CONNECT any system or sensor into the platform to provide you with a unified view of your building.
INFORM your team with bespoke reports that show you how your space is really being used.
ENABLE data-driven decisions to make your space safer, more sustainable and more productive.
DEVELOP

your own applications using our new API.
Watch the video below to explore what the next generation of Metrikus is all about, and sign up to be the first to know more exciting updates ahead of launch!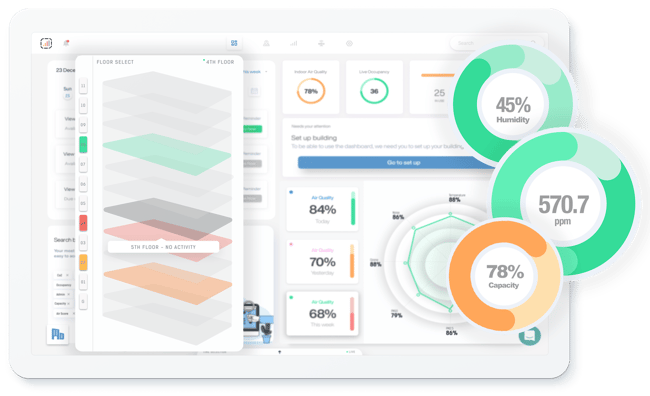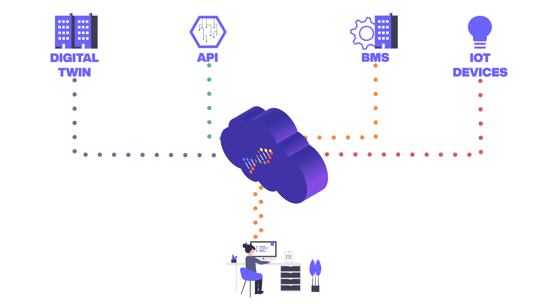 Connect all your data in one place.
Uncover your building's DNA and unlock the value of combining all your data from any of your systems.
By integrating all your building's systems and sensors, our next generation platform provides a holistic view of your building's performance.
Even more accessible and actionable data.
A whole host of pre-built and easy-to-understand widgets displaying contextual data.
Insights show historical data to identify trends such as weekly and monthly averages.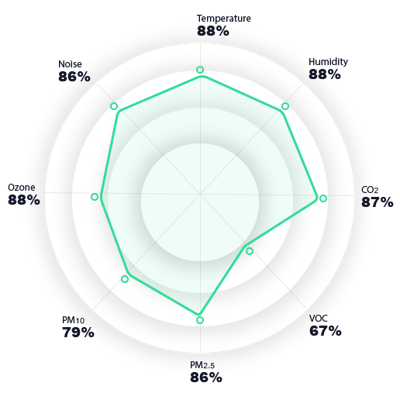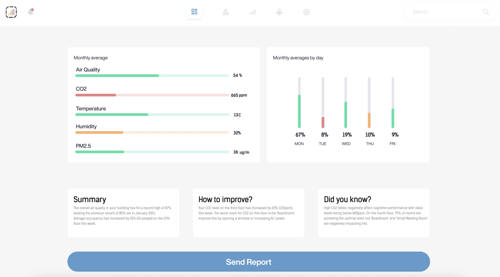 Take action by making informed decisions based on tailored insights.
The platform creates Snippets which provide you with advice and ways to improve your building.
Instantly download and share with your team to keep them in the loop, too.
From sustainability managers to FMs, from HR to C-suite, get whatever insights you need in exactly the way you need them.