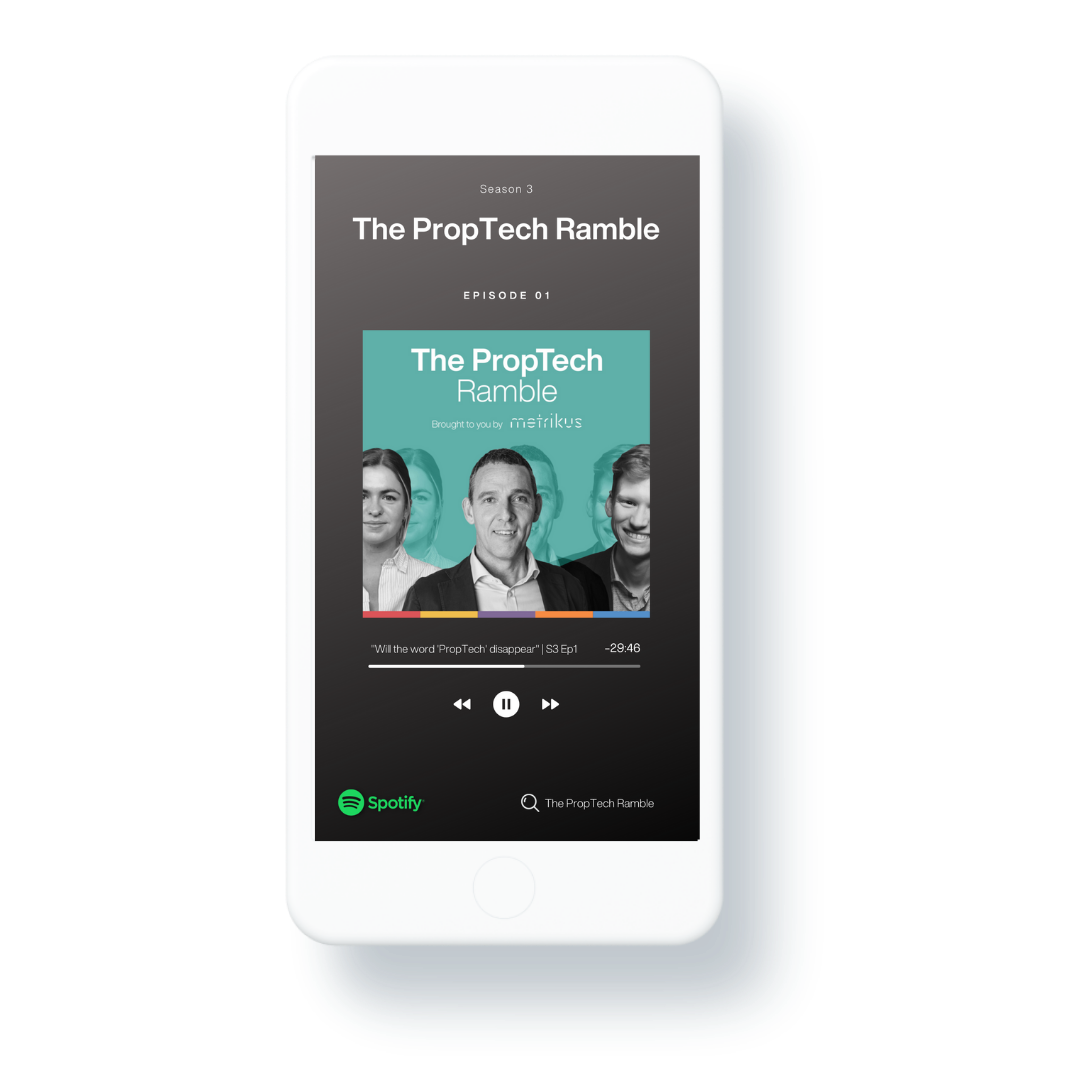 Let's get ready to Ramble!
Welcome to the PropTech Ramble the only podcast in town that sifts through the noise and gives you actionable advice on implementing PropTech by industry leaders.
Hosted by Metrikus COO Michael Grant, Charlotte Laing, Head of Marketing and Sam Hall, Head of Technology.
Sign up to receive the latest episodes and reminders.