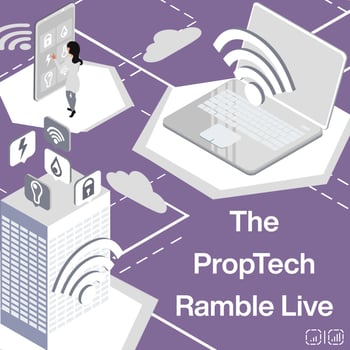 Welcome to the PropTech Ramble.
The PropTech Ramble is a podcast that we have created as a platform and a community where we sift through the noise and help others learn about PropTech.
Come and reflect back on the first season of the PropTech Ramble below!
Hold on tight, we're having a makeover for season 2 – coming in September!
"Sustainability is not just a buzzword, and it's not going away" - The PropTech Ramble Live | S1E1
We kicked off the first PropTech Ramble Live at Unissu's RE: Connect. Co-hosts Michael Grant and Megnote Tessema were joined by special guest Uwe Klatt, VP of Sales at Disruptive Technologies. They discussed sensors, smart buildings, and sustainability.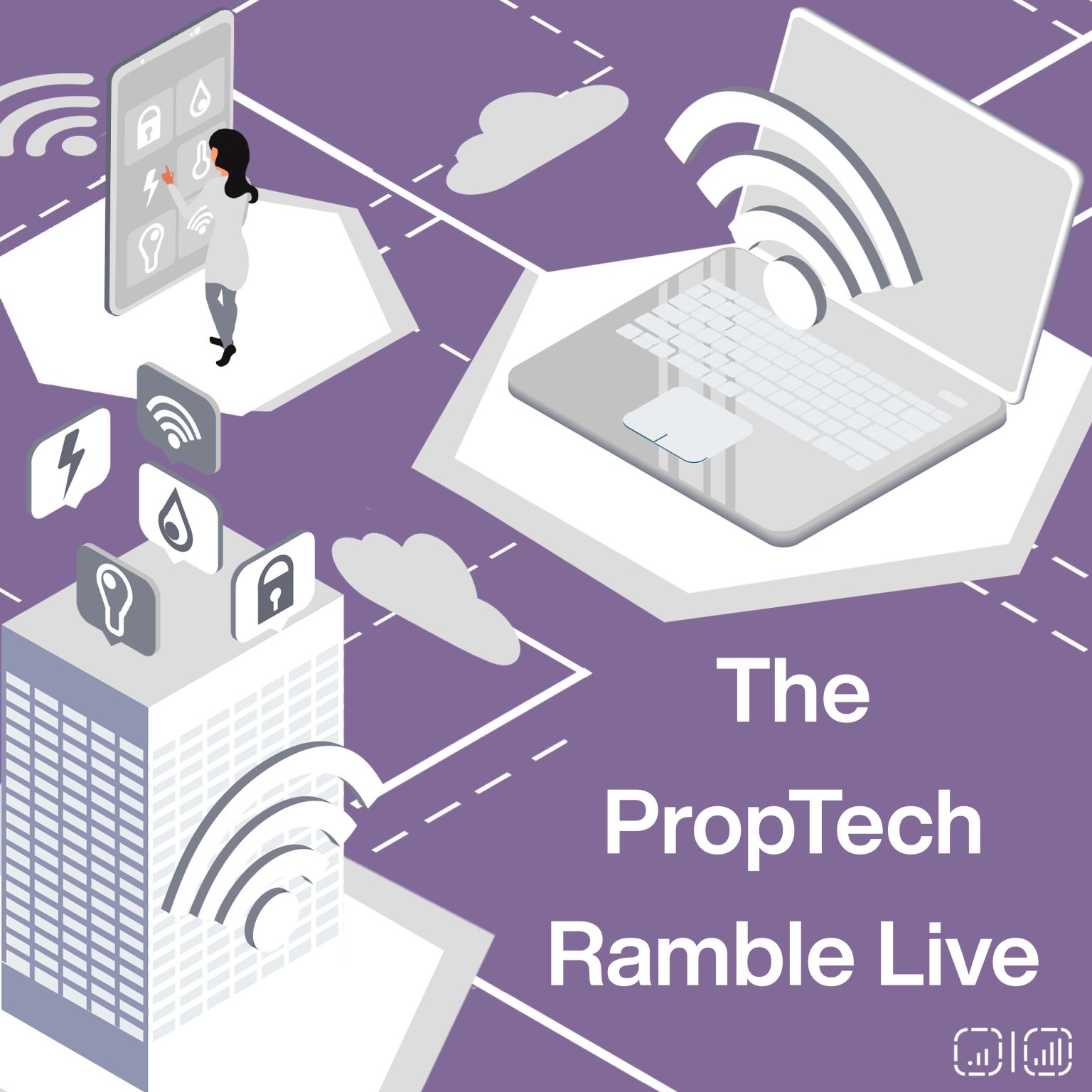 The PropTech Ramble Live!
Join Michael Grant, COO of Metrikus and host of The PropTech Ramble Live.