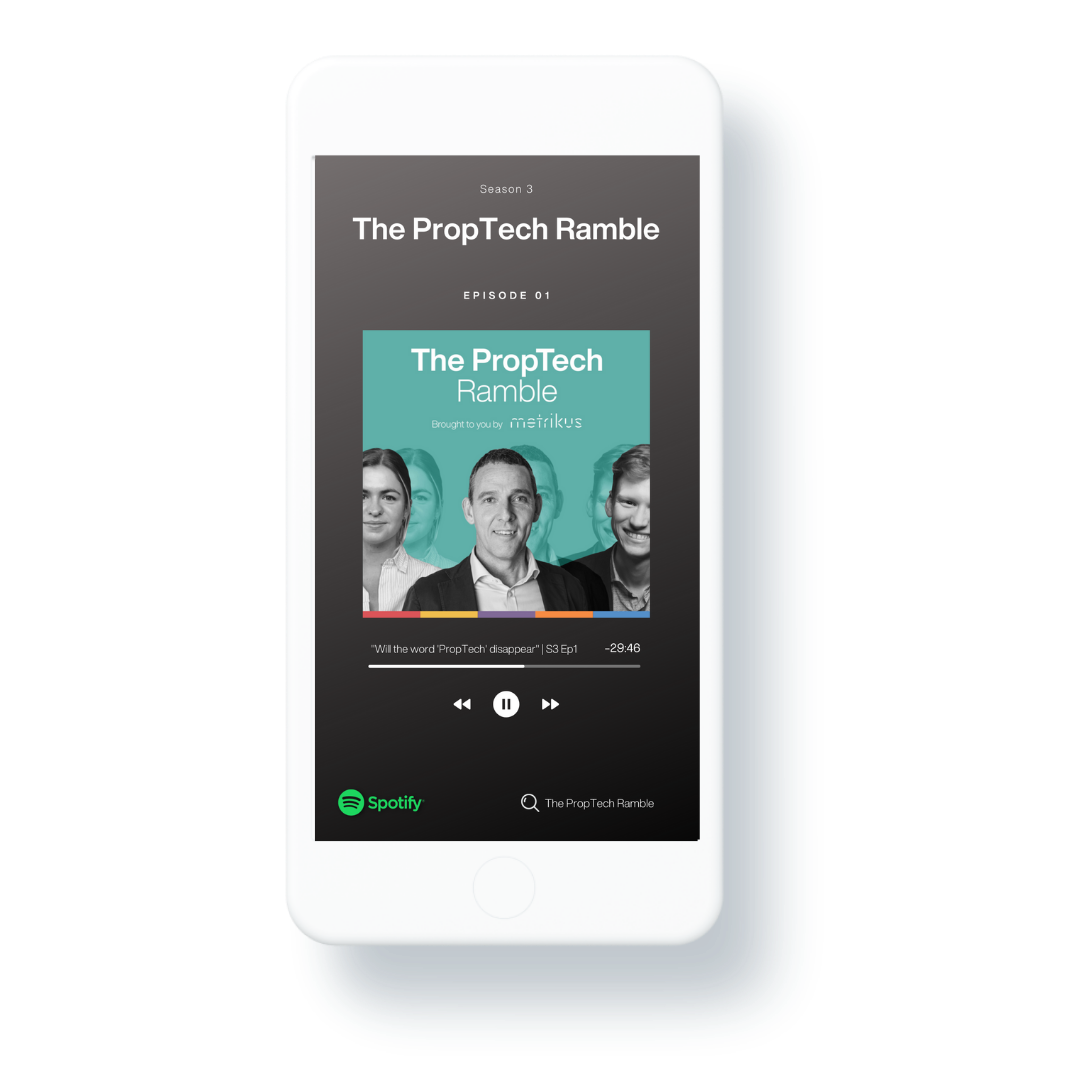 Let's get ready to Ramble!
Welcome to the PropTech Ramble the only podcast in town that sifts through the noise and gives you actionable advice on implementing PropTech by industry leaders.
Hosted by Metrikus COO Michael Grant, Charlotte Laing, Head of Marketing and Sam Hall, Head of Technology.
Sign up to receive the latest episodes and reminders.
"The wheel of human experience always starts with feeling" | S3 Ep4
Our guest Brittney Van Matre, a human experience, work, and wellbeing strategist chatted to Michael Grant all about employee experience.
"Our data showed a net increase of office locations in 2021 by 30%" | S3 Ep3
Michael Grant and the co-founder of Occupier, Matt Giffune, spoke about lease management software and how this benefits the CRE industry.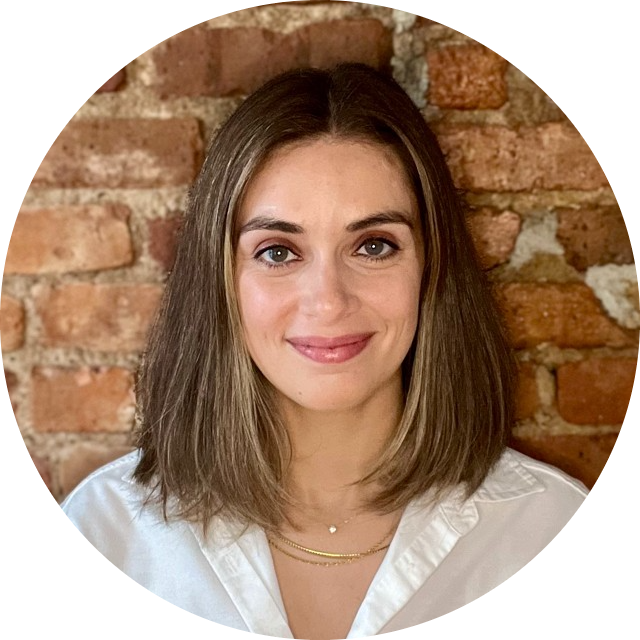 "Behavioural aspects of the office will determine the best workplaces" | S3 Ep2
Michael Grant was joined by Corinne Murray, Co-Founder and Chief Strategist of Purposeful Intent to uncover how companies can develop their future workplace.