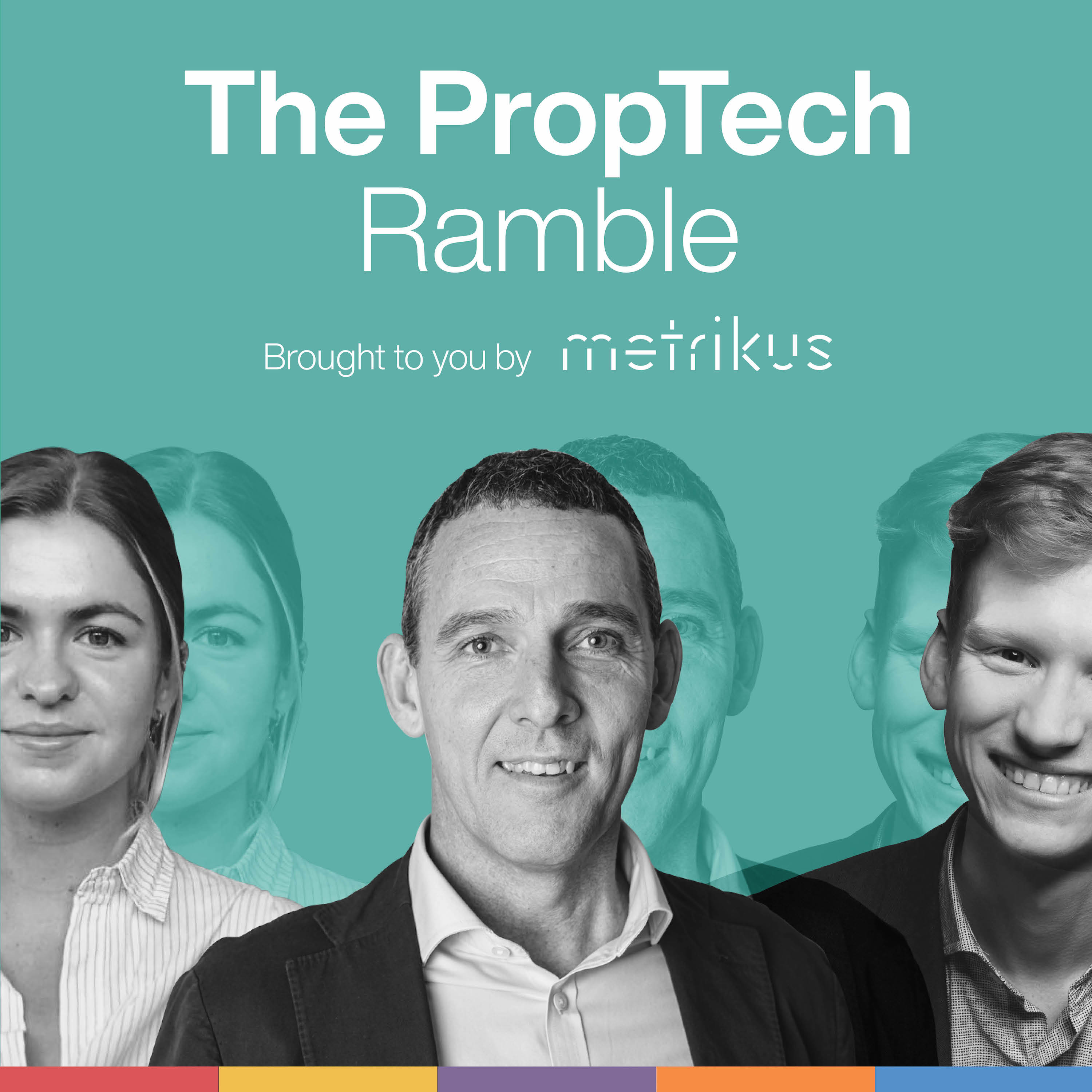 Let's get ready to Ramble!
Welcome to the PropTech Ramble hosted by our COO Michael Grant, Charlotte Laing, our Head of Marketing and Sam Hall, Head of Technology.
This is the only podcast in town that sifts through the noise and gives you actionable advice on implementing PropTech by industry leaders.
Sign up to receive the latest episodes and reminders.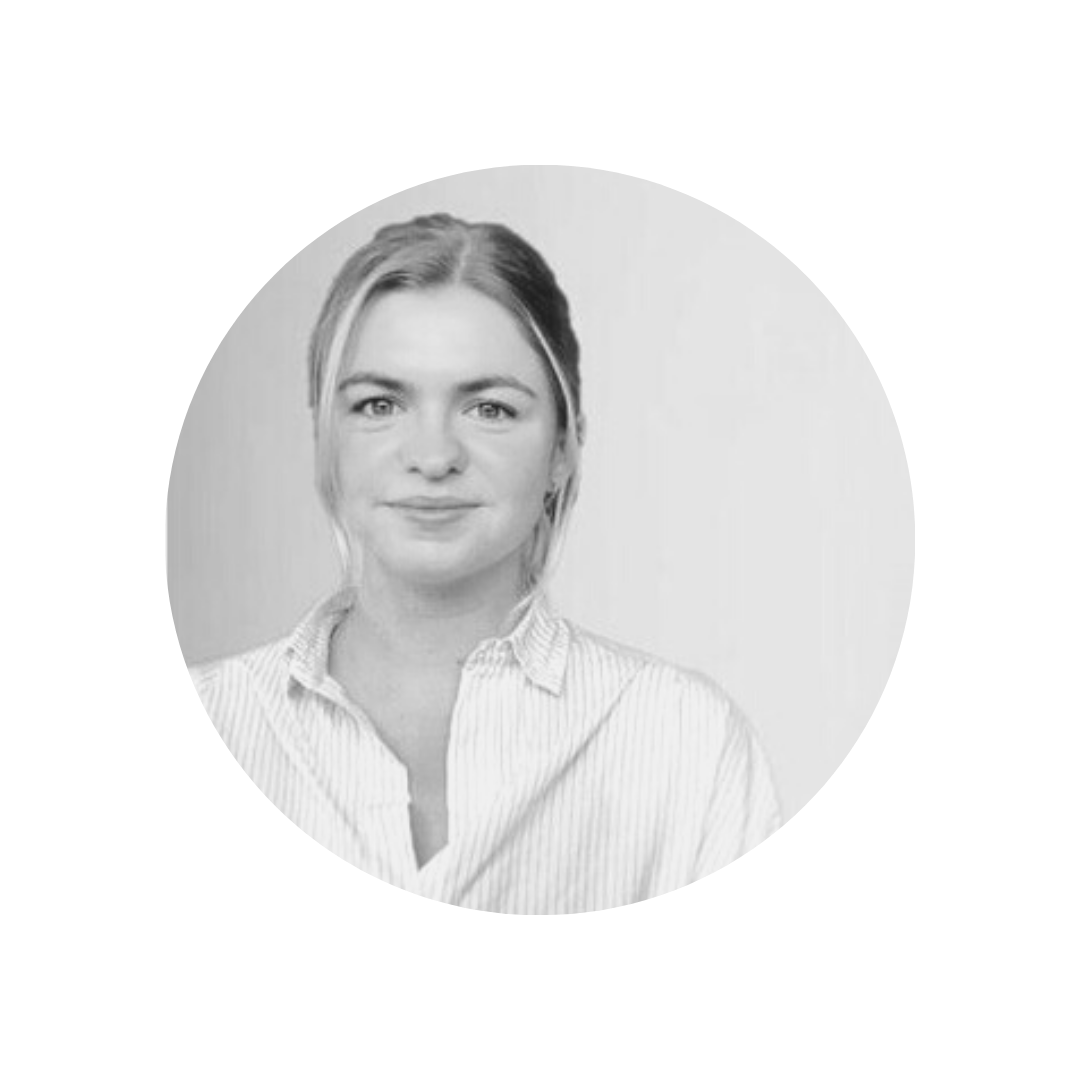 Charlotte Laing, Head of Marketing
Charlotte is the Head of Marketing at Metrikus and AirRated. Charlotte started her career at a globally renowned digital marketing agency. From here she went on to specialise in Property Technology and has used her expertise to build and execute marketing growth strategies at multiple PropTech startups.
In 2021 Charlotte was listed as one of the property industry's 'Rising Stars'.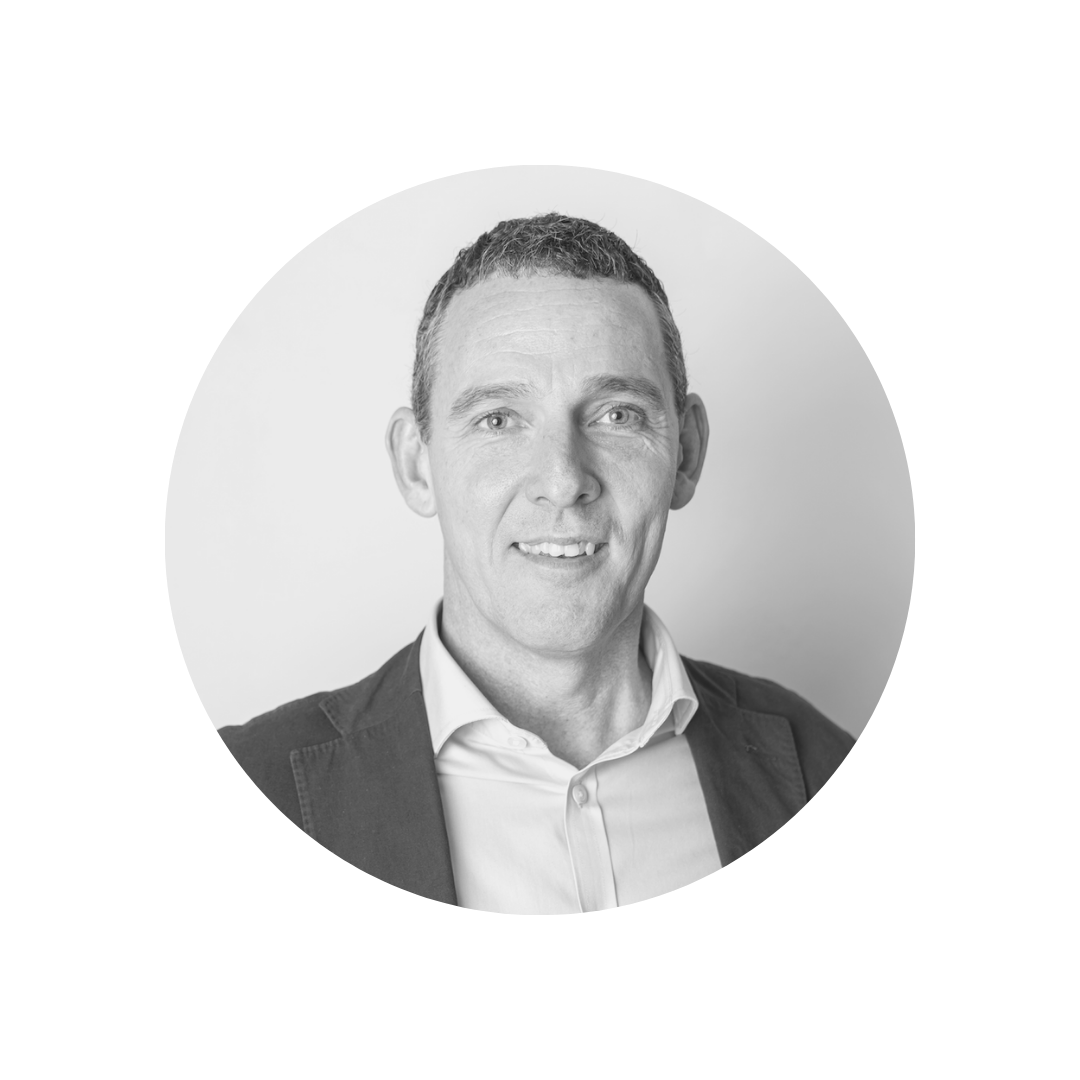 Michael Grant, COO
Michael specialises in operations, services, IoT, cloud and UC. He has over 10 years' experience working at Senior Management and C-Level in businesses that deliver results based on business strategy and requirements.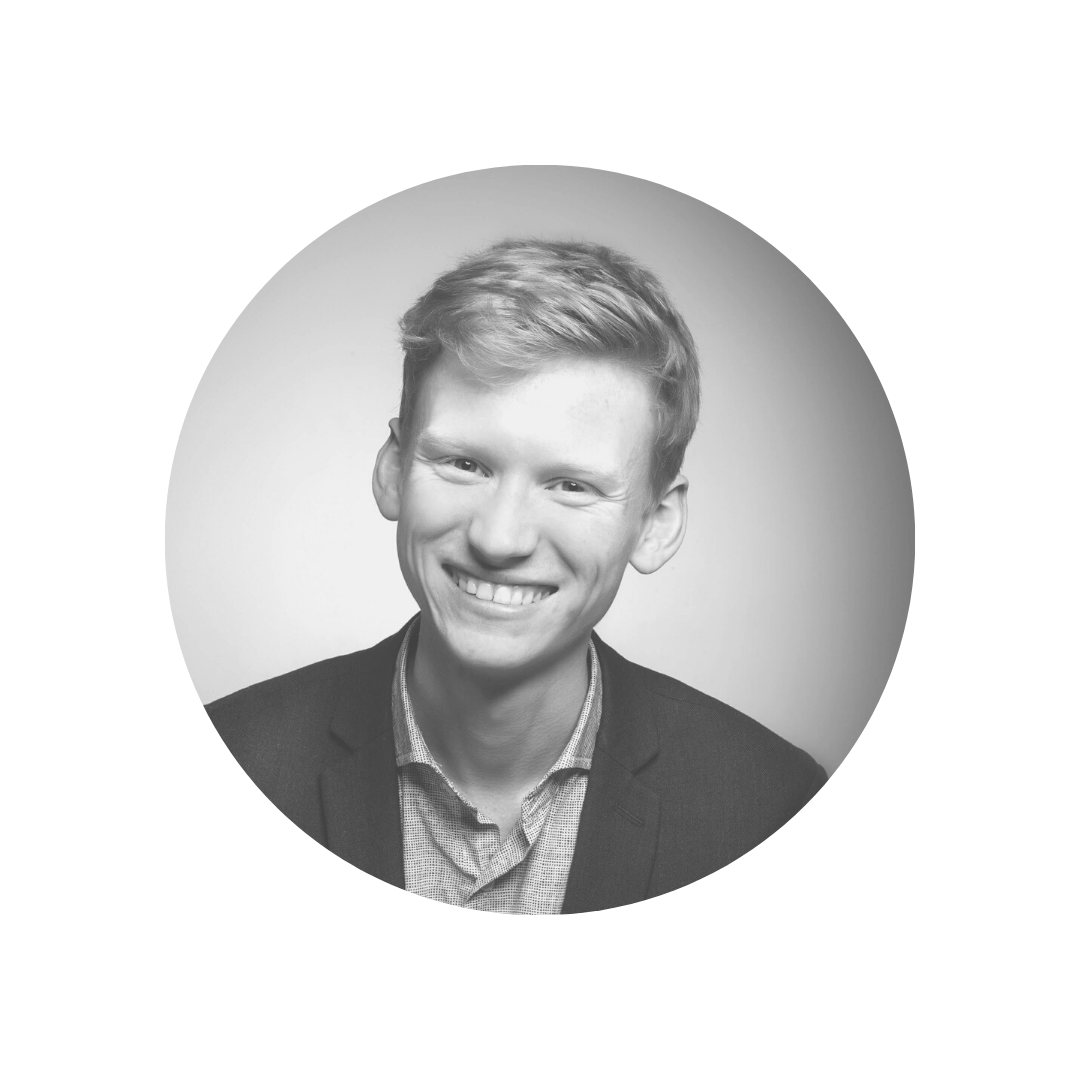 Sam Hall, Head of Technology
Sam has worked the IoT industry for 6 years developing multiple products from conception to commercial delivery which have included sales of over 1 million units and grown IoT platforms to thousands of users.