Save on costs. Maximize building efficiency.
Reduce critical asset failure and excess energy usage
Increase effective occupancy and capacity
Optimize building schedules and automations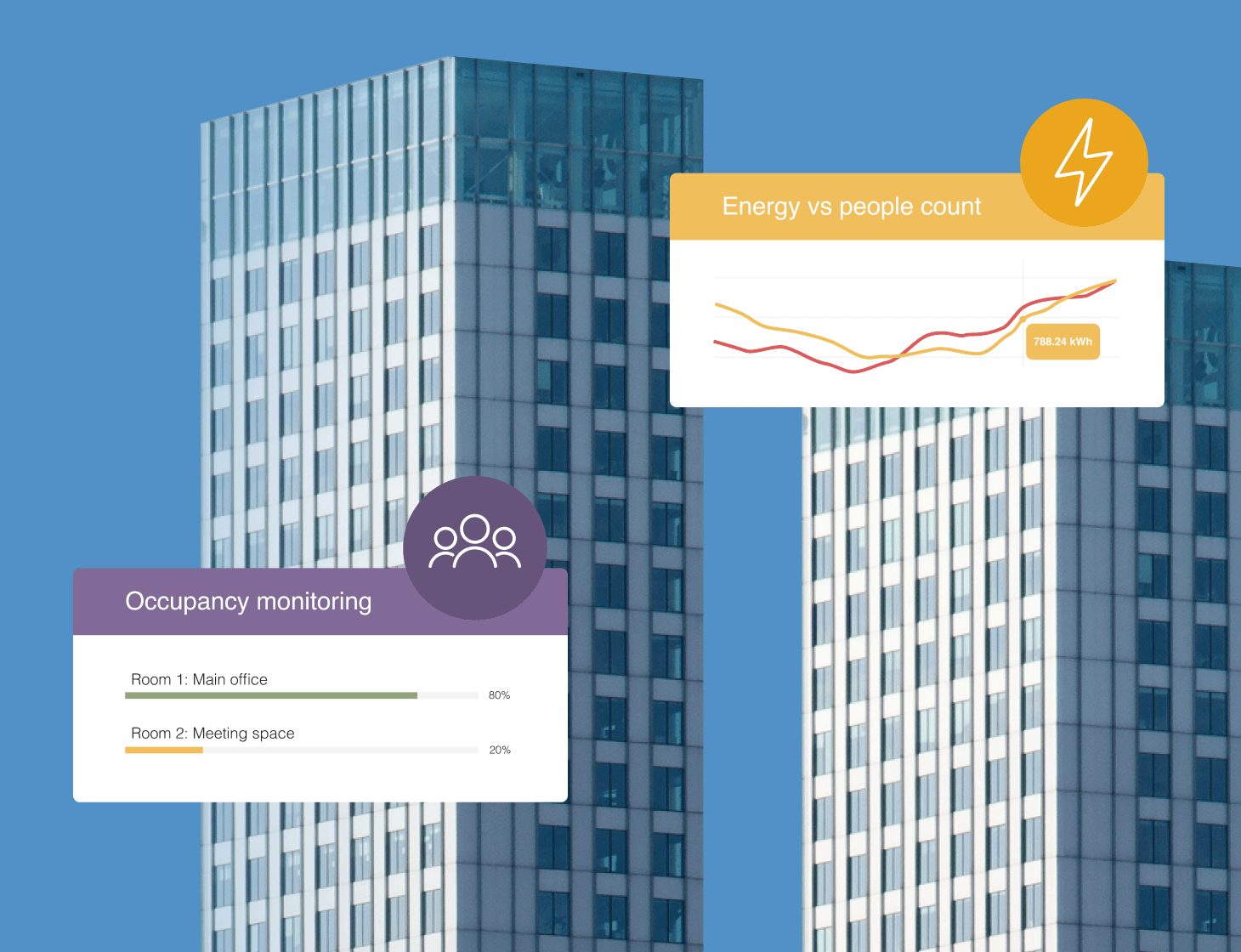 Centralize all of your data and insights
reduction in critical asset failure
increase in effective floor capacity via hotdesking
reduction in energy usage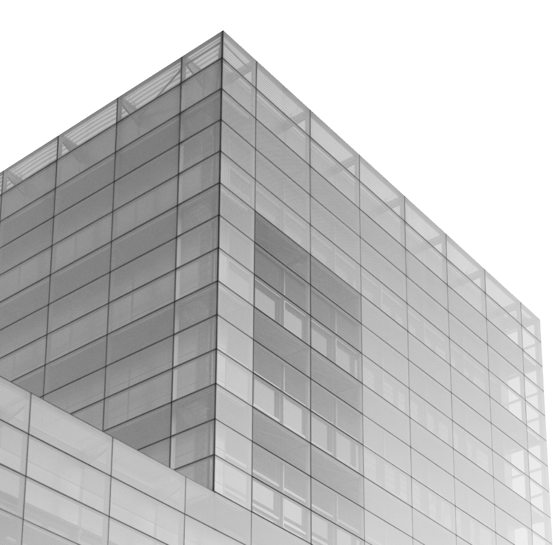 I cannot overstate how useful the Metrikus platform has been. It's a powerful visual tool that allows you to become an intelligent customer. The flexibility and speed of response is exemplary.
FM and Technical Services Manager, Ralph James

Start getting more out of your building data
Centralize and customize your unique building insights to maintain and improve your space.