Utilize your space more efficiently and save costs
Avoiding wasted office space could save businesses around the world $1.5 trillion.

Get your slice of these savings using our efficiency solution. Whether it's uncovering your underutilized building space or driving operational efficiencies across your portfolio, we'll provide you with actionable insights to make more informed decisions about your space.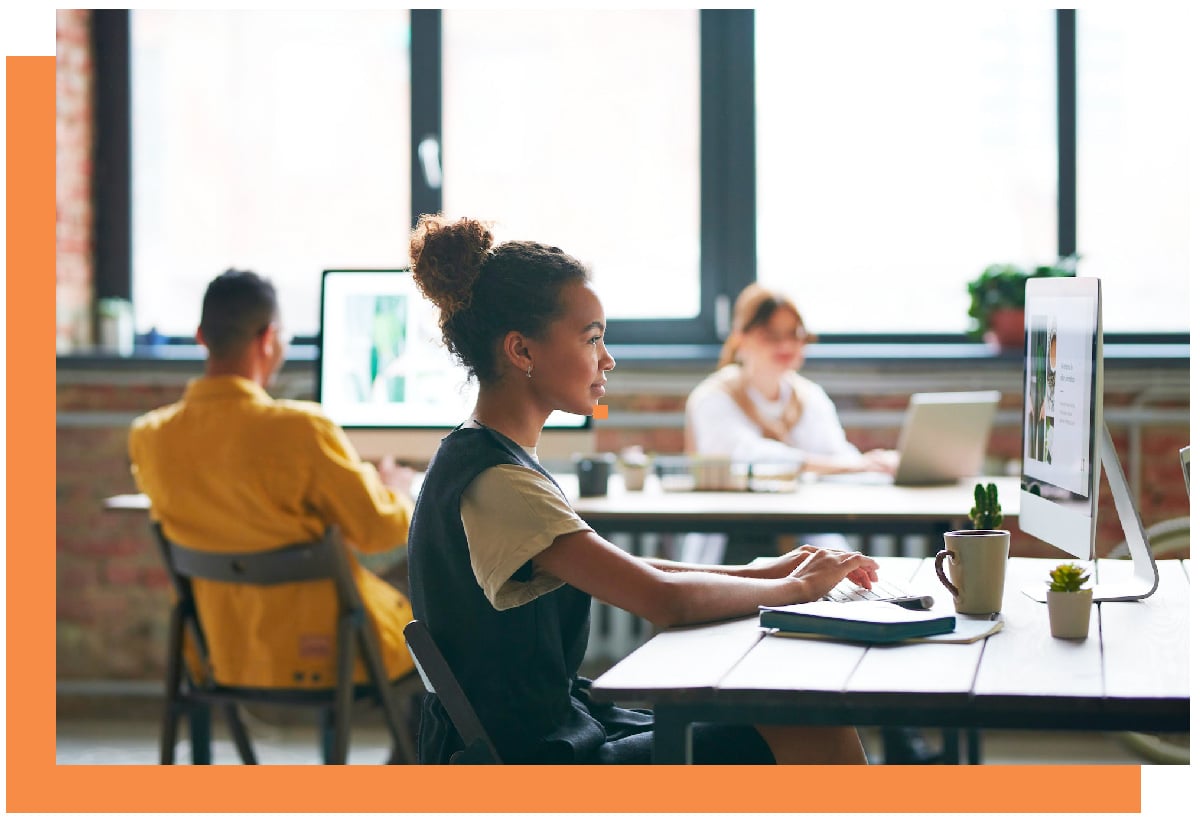 Benefits
Ways our efficiency solution can help you
Save on wasted real-estate costs
Improve the space utilization of your building
Consolidate and right-size your estate
Save on unnecessary operating costs (e.g. energy)
Reduce service and asset costs to help maximize ROI
How do we make your building more efficient?
Analyzing space utilization across floors, rooms, and desks

Understanding your building and asset usage

Automatically detecting and acting upon anomalies or faults in your building

Delivering proactive service management using rules and alerts

Communicating with service technicians via platforms such as Dynamics 365 Field Service
Optimize the utilization of your workplace with real-time occupancy monitoring data
Using real-time occupancy monitoring data, we helped a major UK bank to optimize the utilization of their workplace. The occupancy data collected showed that average utilization in their space remained below 44%, compared to an estimated 71% floor peak occupancy based on manual headcounts. With these insights, they saved £573,750 on new leases that they were otherwise going to invest in.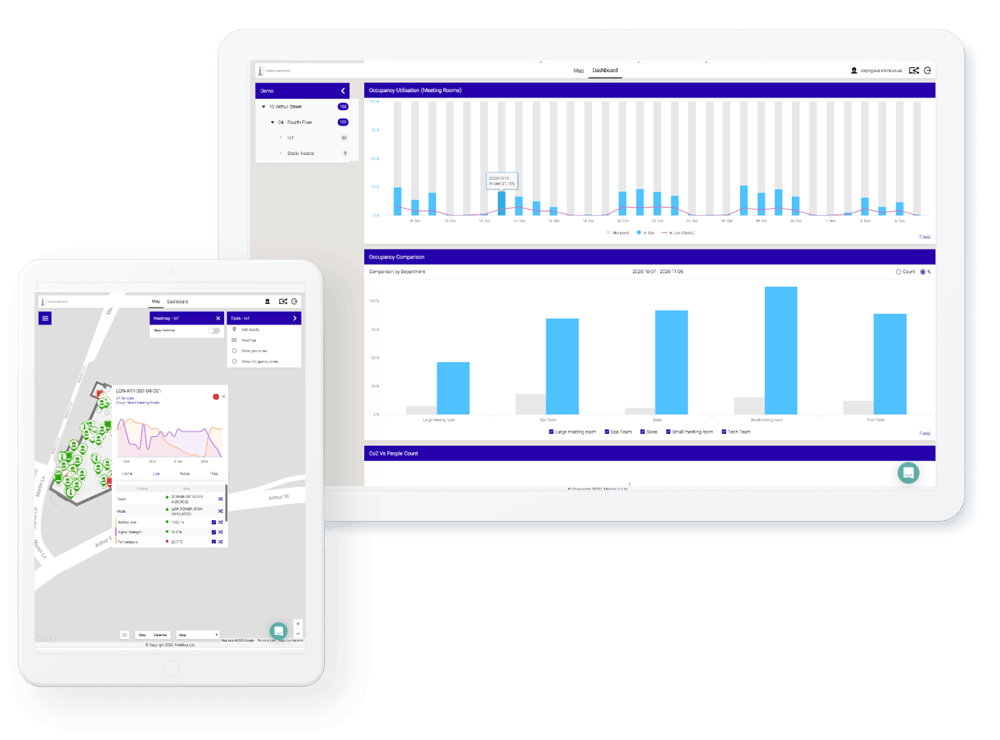 Popular content related to this topic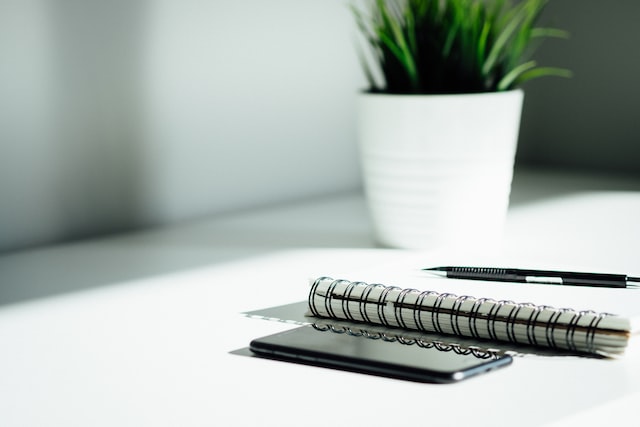 Blogs & Whitepapers