Reduce your building's energy usage and improve your ESG performance
Buildings are big and so are their emissions: but they don't have to be! 30% of the energy used in commercial buildings is wasted, so we think we can do better. A lot better.

Our sustainability solution will help decrease the environmental impact of your buildings using our data-aggregation software to provide actionable insights to minimize energy wastage; making net-zero a step closer and improving your overall ESG performance.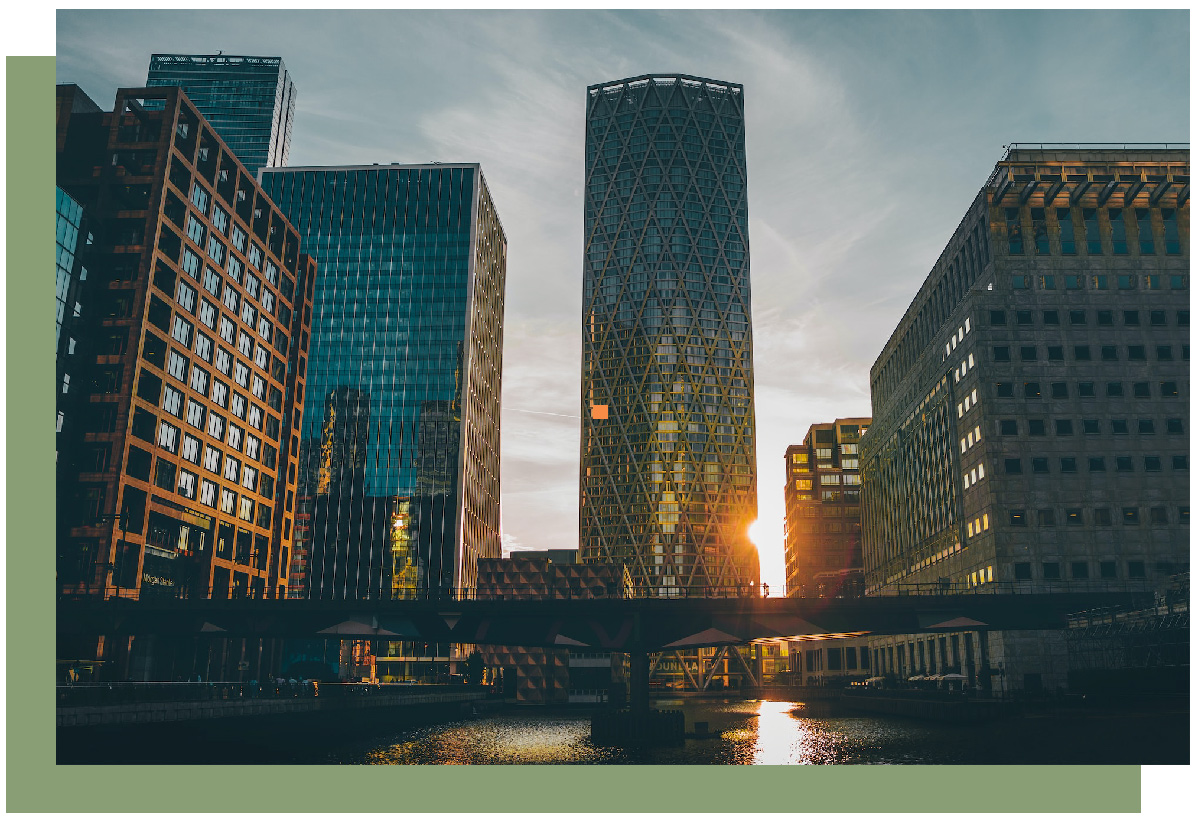 Benefits
Ways our sustainability solution can help you
Reduce the carbon footprint of your buildings
Lower costs by optimizing energy consumption
Automatically gather environmental metrics needed for ESG reporting
Report on your sustainability and ESG performance
Prepare for incoming ESG and sustainability regulations
Improve your overall ESG performance
How do we make your buildings more sustainable?
Provide actionable insights by comparing real-time energy data to occupancy and IAQ

Identify inefficiencies and optimize resource consumption

Automate the collection and storage of your building's sustainability data

Provide an understanding of real-time resource consumption

Streamline external reporting by feeding data directly into your ESG platform using our API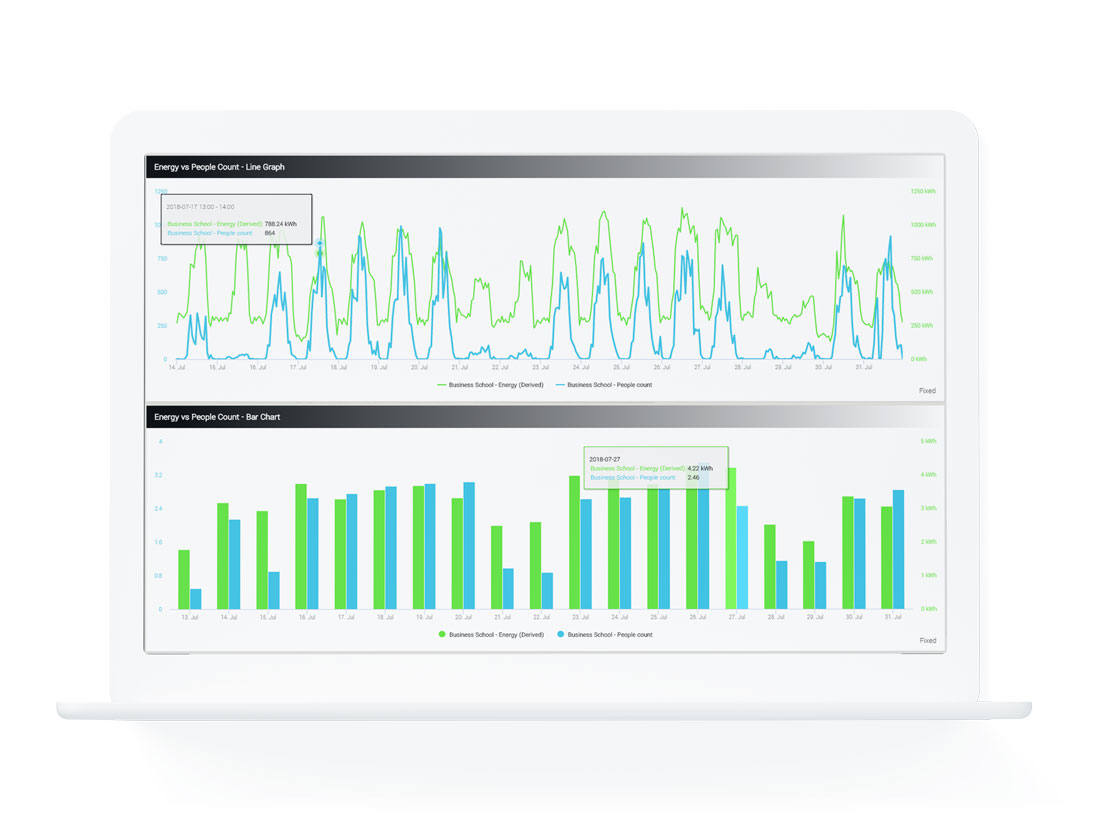 Reduce your carbon emissions by uncovering opportunities to save energy in your building
With our real-time energy monitoring solution, Manchester Metropolitan University (MMU) significantly reduced its carbon emissions and made its building more sustainable. We helped them achieve this by overlaying their occupancy data with energy data from their Building Management System (BMS), highlighting that a high amount of energy was being used irrespective of the occupancy levels and therefore uncovering an opportunity to save energy.
Book a session with our buildings sustainability expert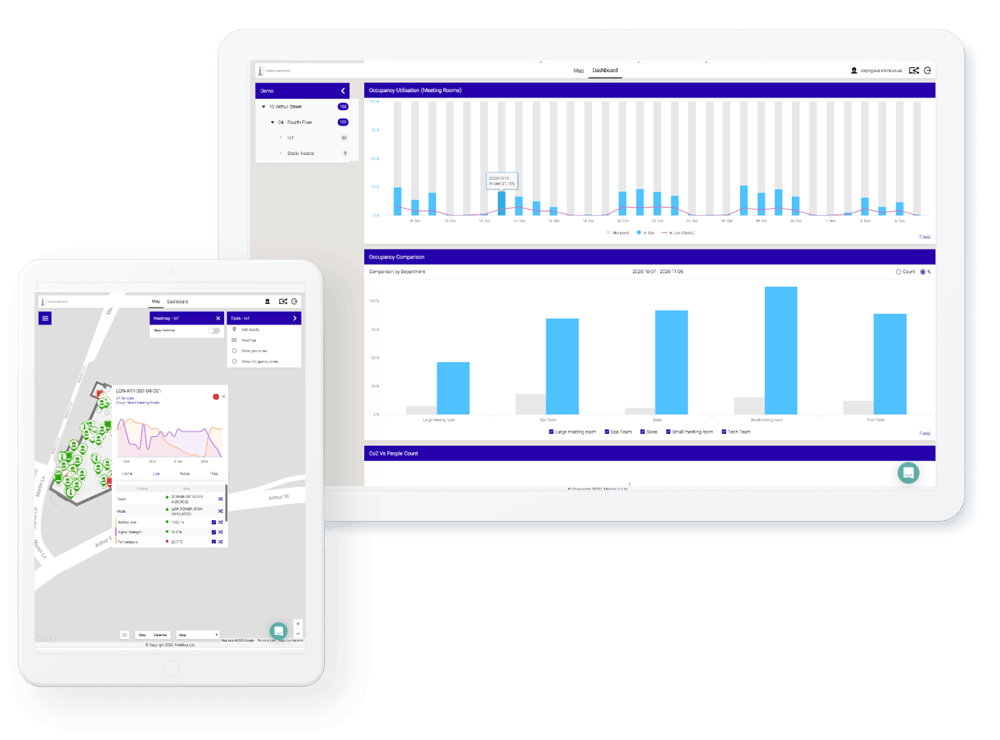 Popular content related to this topic