How bad are buildings? The past, present and future of ESG
With sustainability, the climate crisis, and rising energy costs at the top of everyone's priority list, it's no surprise that ESG has experienced considerable growth over the past few years.
But what role does real estate play in all of this?
We've created a brand new whitepaper for you, diving into the growth of ESG, the current state of play, and considering what's next for this growing topic.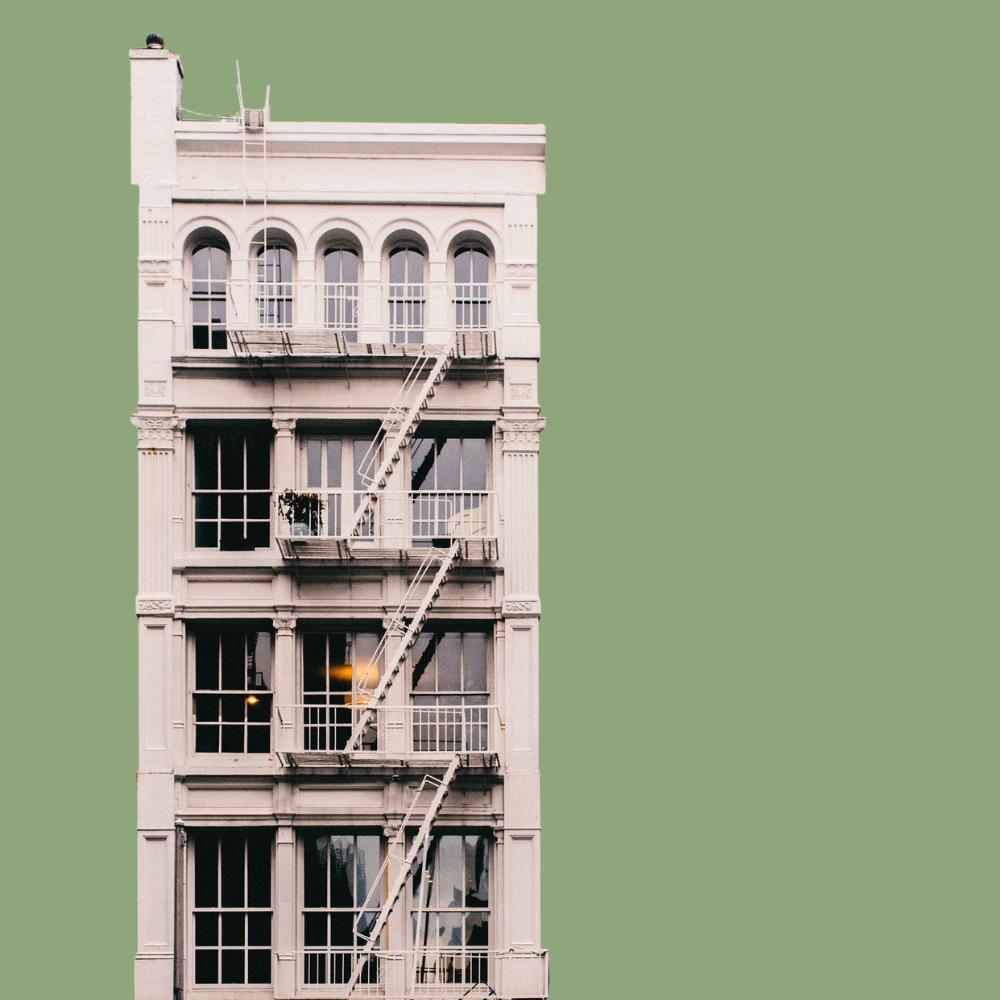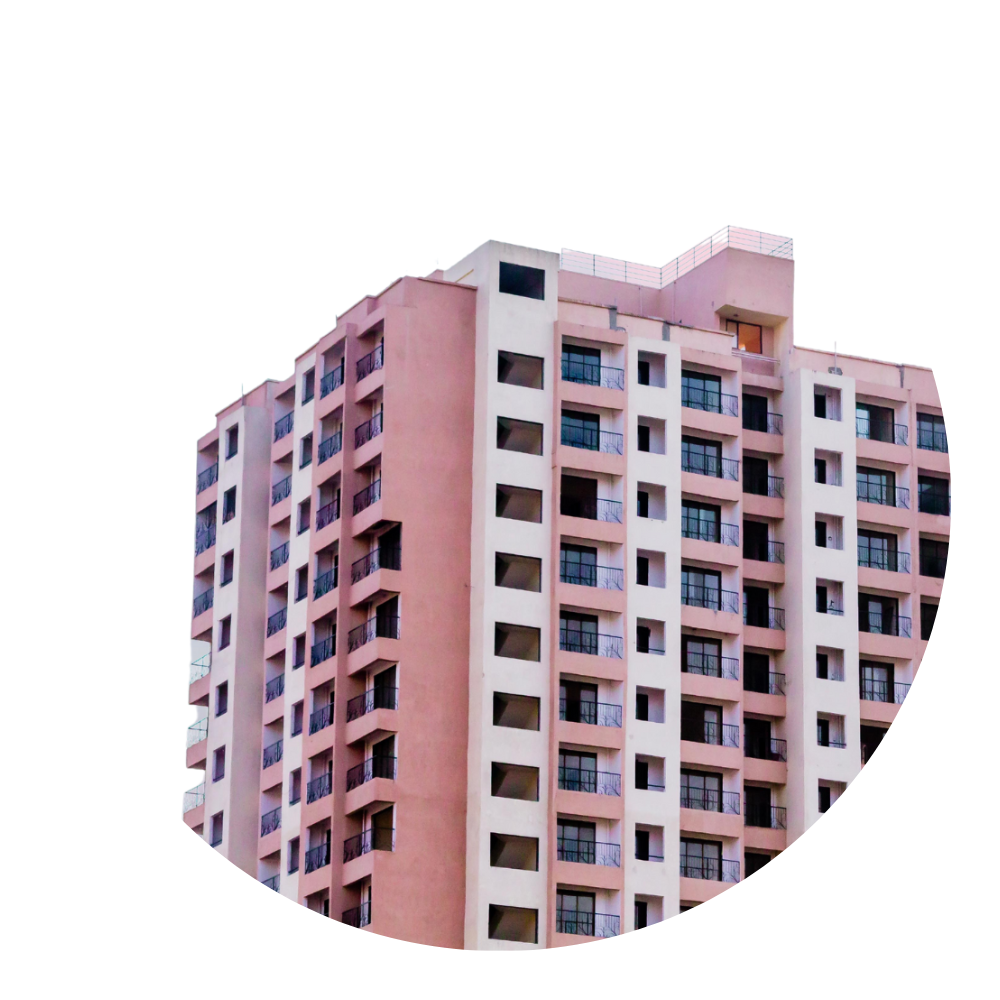 Note from our CEO, Gary Cottle

ESG: the history and evolution

ESG: the current state of play

ESG: the future of the world?
With contributions from:
Charlie Cichetti, CEO & Co-Founder of the Sustainable Investment Group

Jimmy Cockerton, UK Business Strategy Manager at Microsoft

Hettie Cust, Strategic Projects Manager at Gerald Eve LLP

Andres Guzman, Senior Director | Head of ESG – Europe at Tishman Speyer

Sophia Kesteven, General Manager at Tech Zero

James Lockyer, IoT Sales and Marketing Leader at Microsoft

Matthew Marson, Co-Founder of Smart Building Bootcamp

Michael Przytula, Managing Director – Intelligent & Digital Workplaces at Accenture

Marta Schantz, Co-Executive Director, ULI Randall Lewis Center for Sustainability in Real Estate

Alexandra Smith, Co-Founder of The Sustainability Group