Get more from your data.
Unlock your building's potential.
Centralize and customize your unique building insights to maintain and improve your space.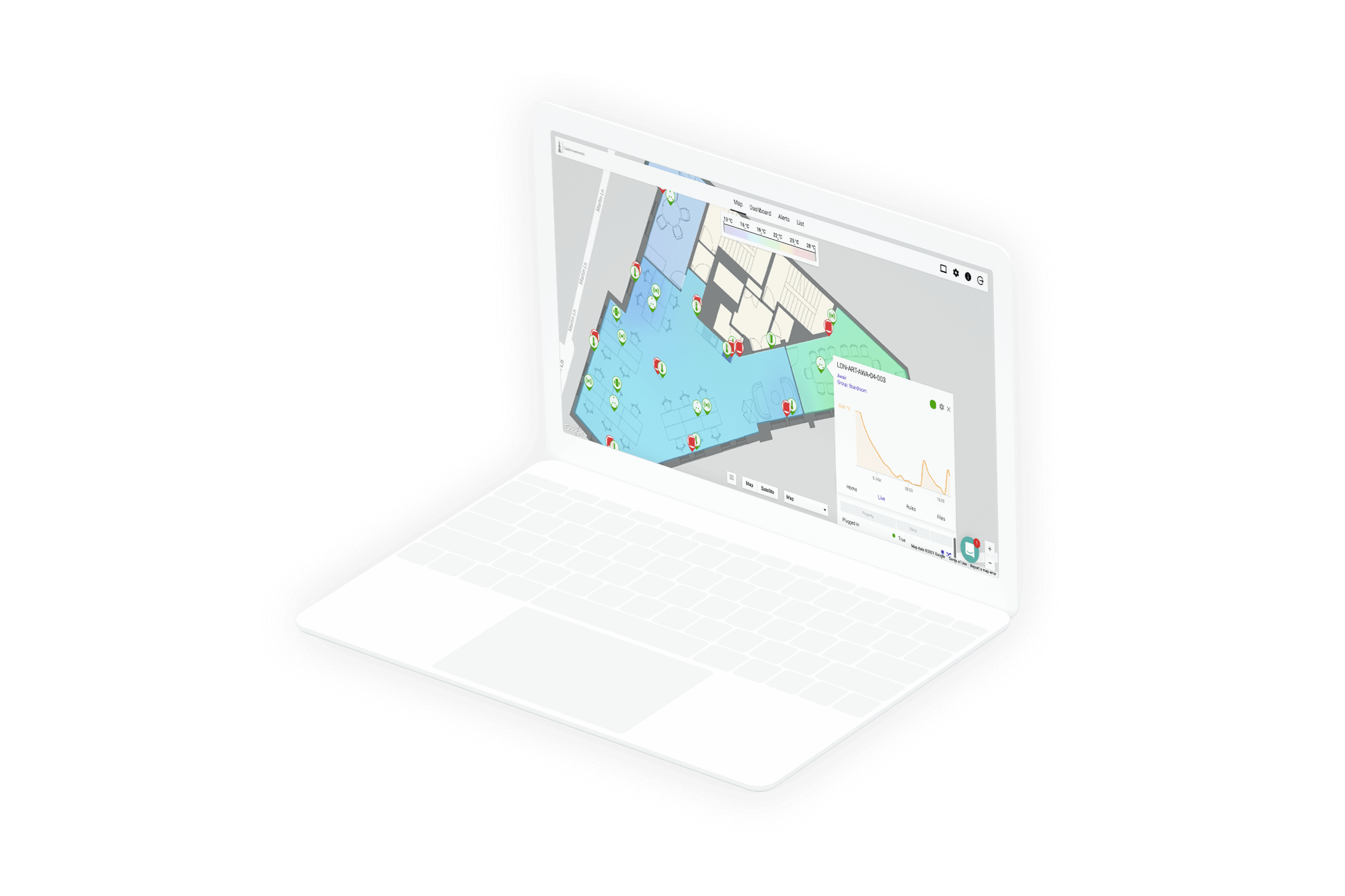 >1M
data feeds captured daily
80%
reduction in critical asset failure
30-50%
increase in effective floor capacity via hotdesking
25%
reduction in energy usage
Centralize all of your data and insights in one place
From your BMS, to HVAC, to any sensor, connect all of your building data sources to better understand, monitor, and maintain every operative square inch of your space.
0
data sources connected, and counting!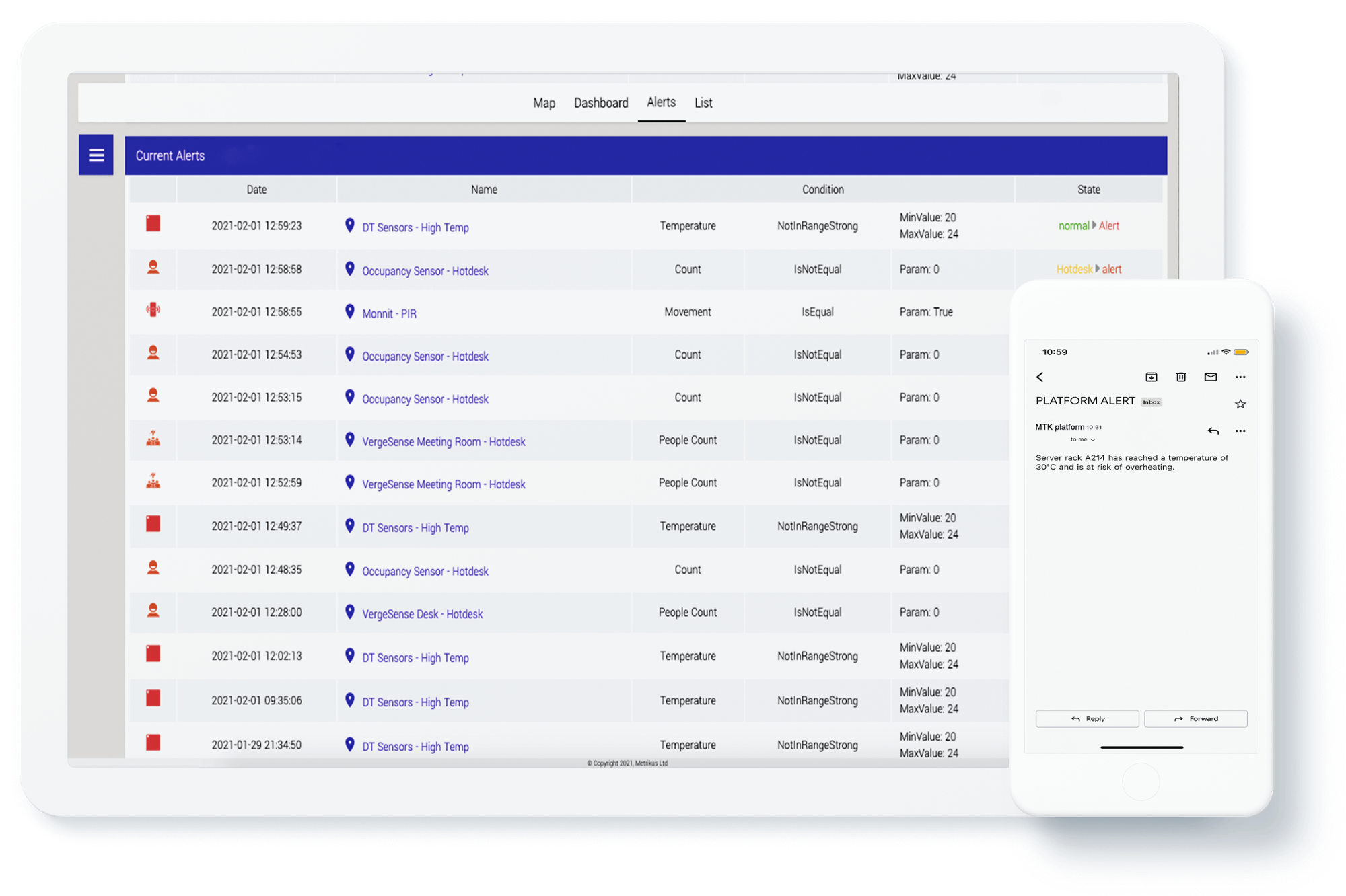 Speed up and optimize decision-making
Through customizable dashboards, centralize the exact unique insights you need to act more proactively in making your space smarter, safer, and more sustainable.
Save on building costs
Monitor occupancy, energy, and critical equipment in real-time to better understand building capacity, reduce asset failure, and identify excess resources.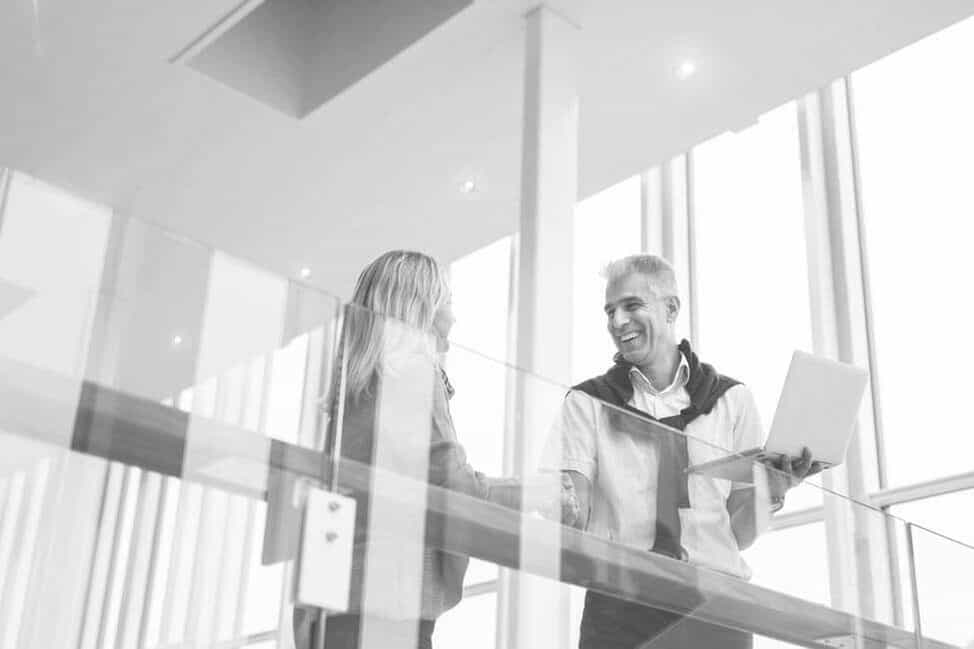 Boost building efficiency
In one platform, understand and optimize overall energy use by identifying problematic areas of your space, setting up alerts for usage thresholds, and scheduling and automating adjustments through your BMS.
Adapting to a wide range of use cases