Sizing Up PropTech, Commercial Real Estate and the Modern Workplace
Technology is transforming Real Estate around the world, making spaces more efficient, productive and sustainable.
That's why we're so excited to launch this magazine – to shine a light on the biggest trends and innovations that are changing the buildings around us for the better.
With a combination of industry news, actionable learnings and insights from the biggest thought leaders in PropTech, Commercial Real Estate and workplace strategy, we guarantee you'll learn something new.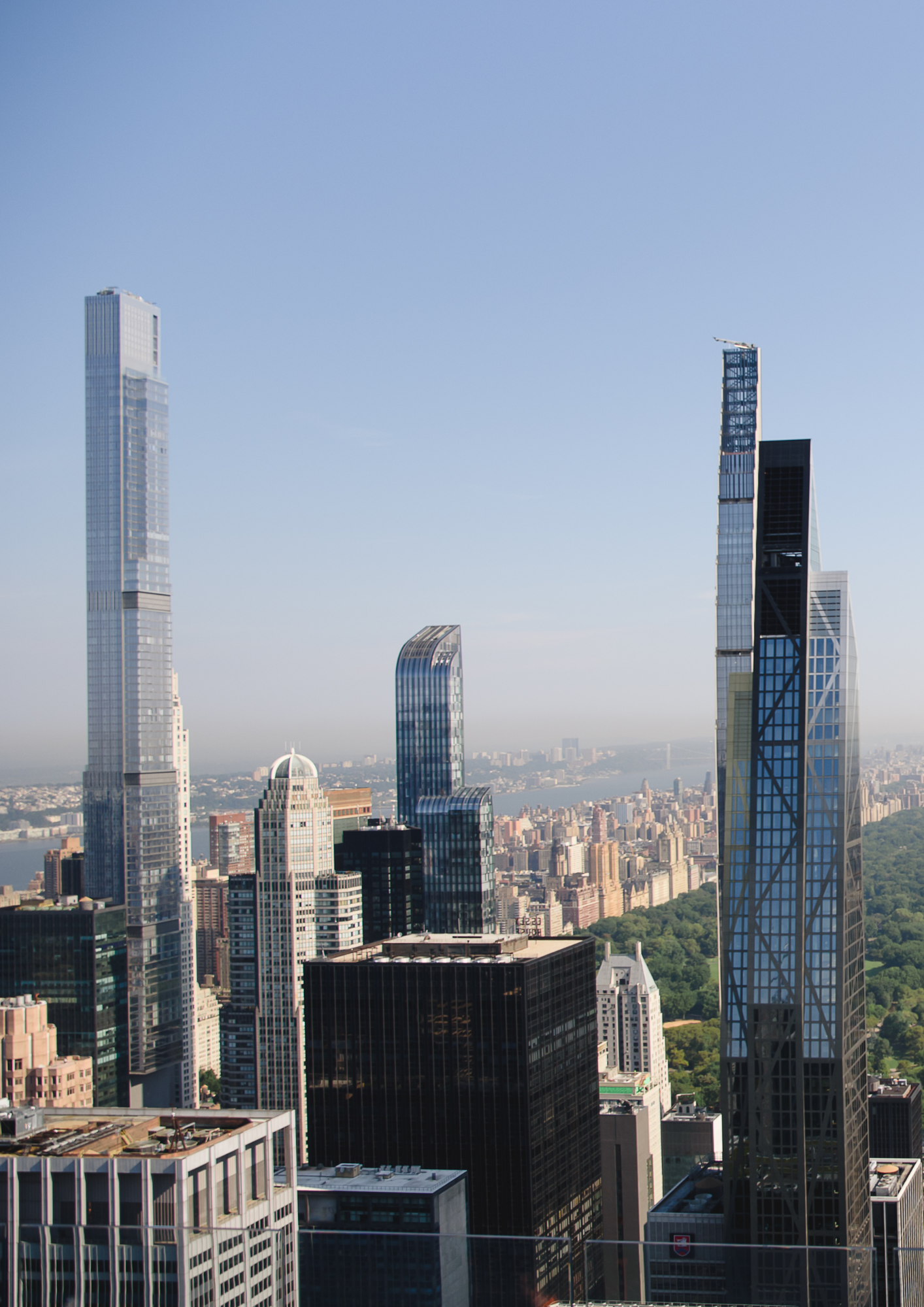 2022: the year in review – reflect on last year's biggest news about the climate crisis, technology, workplaces, ESG, Real Estate and more
WTF is PropTech – get an understanding of PropTech, including the main types, markets, advantages and challenges
Timeline of PropTech – discover how PropTech has evolved from its inception many years ago
How to create an efficient space – understand how we can leverage technology to make buildings more cost-efficient
How to create a productive space – dive into the fascinating topic of productivity, and how it can be impacted by the spaces in which we live and work
How to create a sustainable space – uncover the environmental impact of buildings, and how this can be mitigated by technology
Top of the Props – find out which companies, projects and individuals were the winners at this year's ultimate PropTech awards
Want to get your hands on more content like this?
Sign up below to get all the latest news about PropTech, Real Estate and the modern workplace, delivered straight to your inbox.