In 2022 we published our Impact Report and calculated our total emissions for the periods 2019/20 and 2020/21.
The totals were 59.12 and 131.38 tCO2e, respectively.
Reduce, then offset.
We decided to work with Patch to offset these historical emissions as we began to embark on our net zero journey.
Going forward, we have an emission reduction roadmap that aims to reduce our total emissions by more than 90%. The purchase of carbon offsets will be minimised as much as possible, used only to account for final emissions which are difficult to eliminate.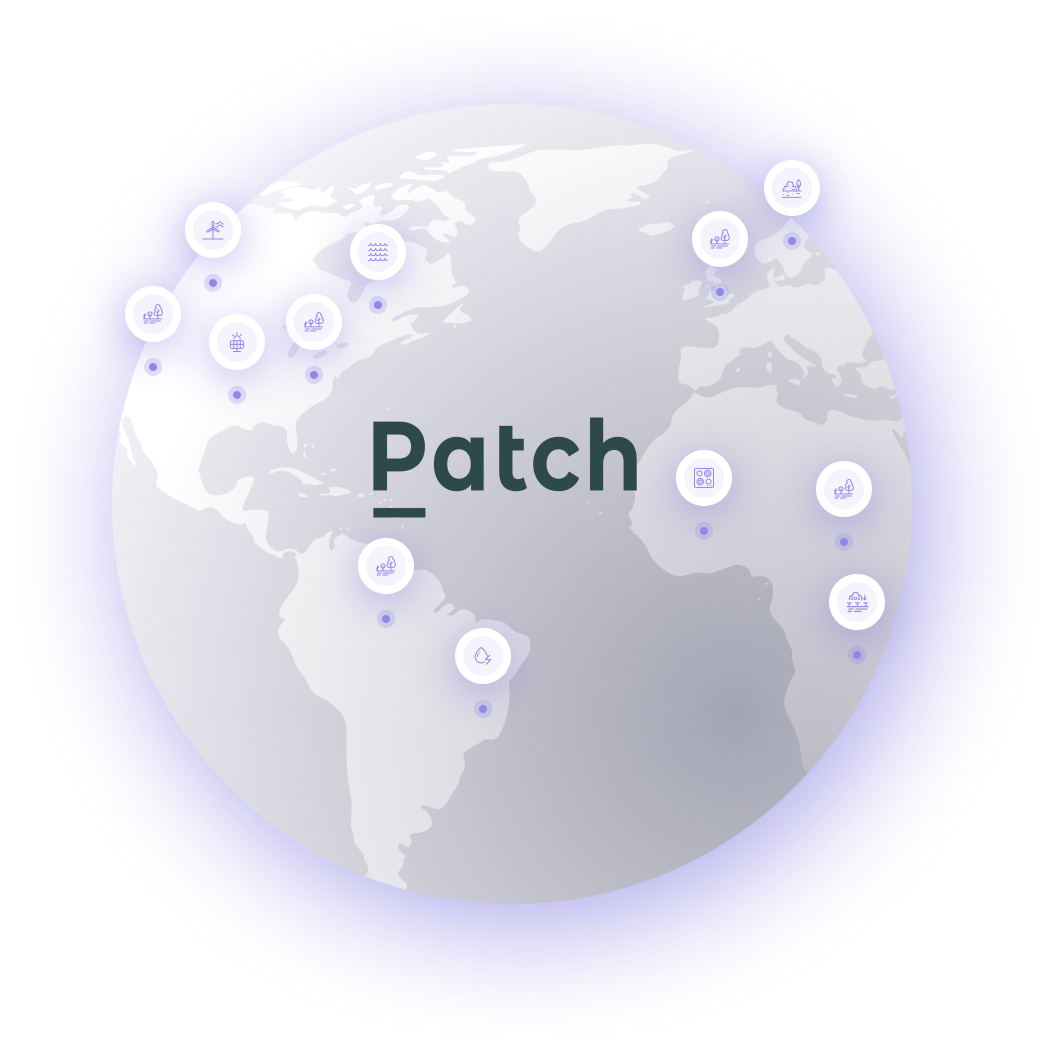 CarbonCure concrete mineralisation
Total CO2 removed: 960kg CO2e.
Captured CO2 is injected into cement to make super-strong, low-carbon concrete. During the production process the CO2 undergoes mineralisation, embedding it permanently in the concrete.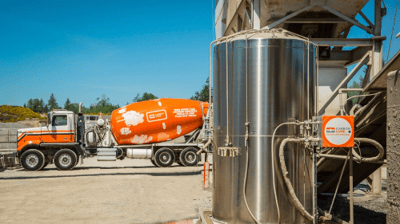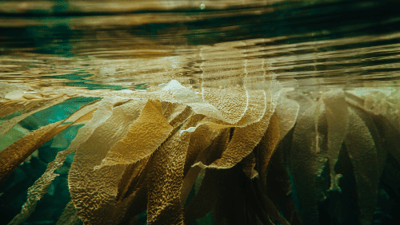 Running Tide ocean carbon removal
Total CO2 removed: 960kg CO2e.

Growing and sinking kelp forests, which can store up to 20 times more carbon per acre than land forests.
South Jordan landfill gas capture
Total emissions avoided: 93.56 tonnes CO2e.

Capturing methane gas from a landfill near Salt Lake City using underground gas wells and converting it into energy.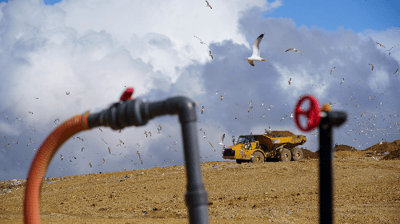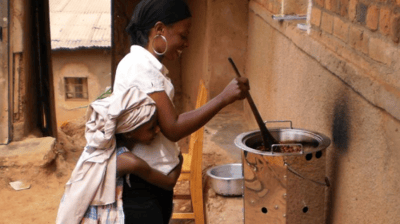 Rwanda high efficiency cookstoves
Total emissions avoided: 95.5 tonnes CO2e.

Improving public health in the Republic of Rwanda by distributing high efficiency cookstoves, reducing the burning of firewood or coal.