Join us
Be part of creating next-generation technologies that will change buildings forever.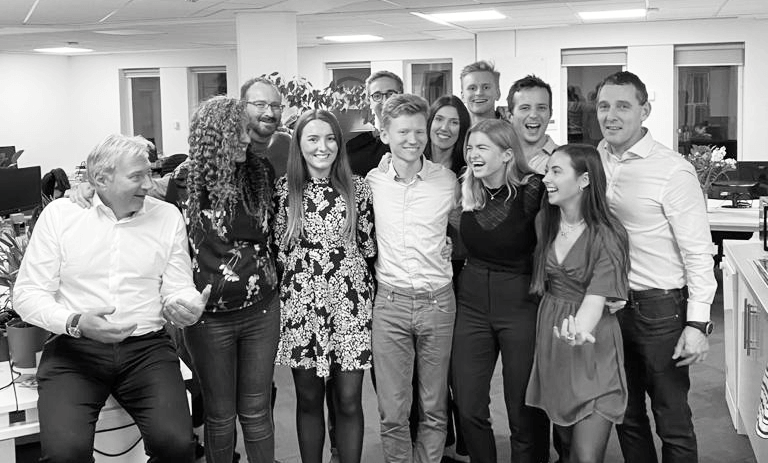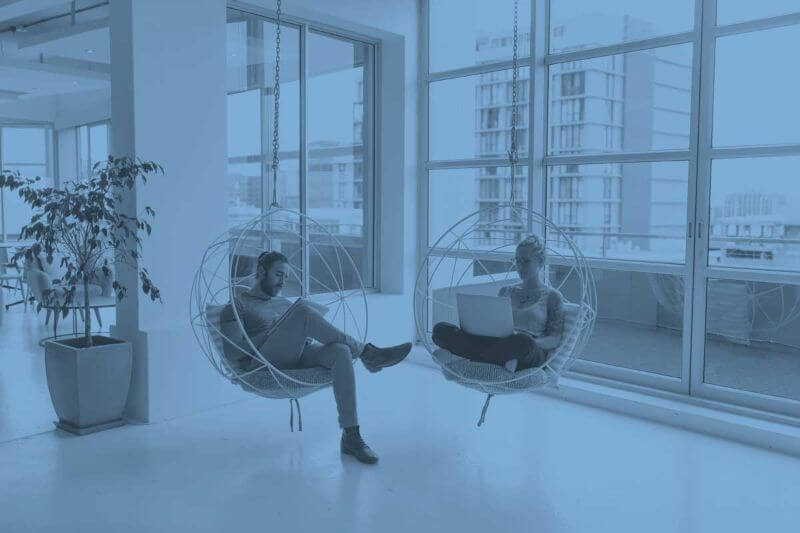 Develop your skills and make a genuine impact
Experience the benefits of working at a fast scaling company: a passionate team, fast pace, steep learning curve, and decisions made quickly.

By joining our team, you'll have the ability to shape the product, culture and strategy. There are many different things to get involved with, and you'll have the ability to experience them all. Benefit from flexibility, freedom, and responsibility.
Are you forward-thinking, hands-on, and driven by the opportunity to be at the forefront of an emerging industry? If so, apply now!
If you are an exceptional problem solver, can stitch together many different services and processes together even if you have not worked with them before and uphold best practices in engineering, security, and design then this is the role for you!
As a software engineer, you will work on many different projects helping our fast-paced business grow and evolve. We need our engineers to be versatile, display leadership qualities and be enthusiastic to take on new problems across the full-stack as we continue to push technology forward.
If you enjoy working with and improving complex issues then you would be the ideal candidate. We are constantly challenged to deliver best in class solutions and are looking for someone to continue to grow with our dynamic team.
Our ideal candidate is a driven and diligent individual - with experience managing multiple projects, suppliers and people. Your role will be to plan, budget, oversee and document all aspects of the projects within the business.