Join us
Be part of creating next-generation technologies that will change buildings forever.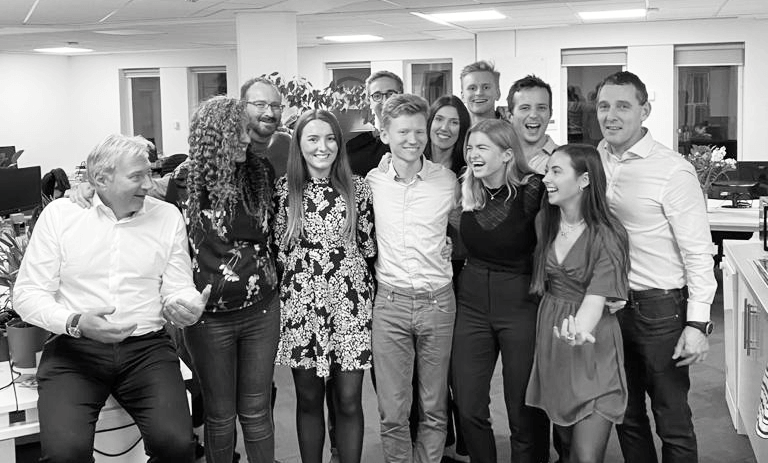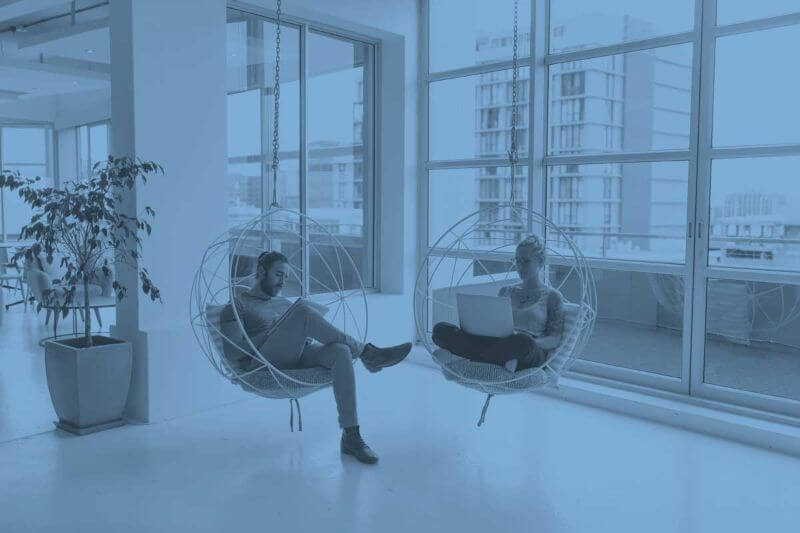 Develop your skills and make a genuine impact
Experience the benefits of working at a fast scaling company: a passionate team, fast pace, steep learning curve, and decisions made quickly.

By joining our team, you'll have the ability to shape the product, culture and strategy. There are many different things to get involved with, and you'll have the ability to experience them all. Benefit from flexibility, freedom, and responsibility.
Are you forward-thinking, hands-on, and driven by the opportunity to be at the forefront of an emerging industry? If so, apply now!
Our ideal candidate is a driven and diligent individual – with experience managing multiple projects, suppliers and people. Your role will be to plan, budget, oversee and document all aspects of the projects within the business.
Our ideal candidate is highly self-motivated and with great problem solving skills. You will need to be able to learn quickly and react as the company enters a phase of high growth.
As a Pre-Sales Engineer, you will be responsible for providing solution engineering, technical and functional support to both prospective and current clients in conjunction with the sales team.
As Product Owner, you will be sharing the responsibility for providing the team with clarity of vision. You will understand the value of having an end-to-end understanding of how the business operates and the role that data plays in this.
From developing brand new accounts to driving expansion across existing accounts, our Account Manager team transforms opportunity into action. Focusing across multiple geographical areas, product lines, industries, channel or market segment, the goal is the same: to be customer centric and generate meaningful revenue. They are the direct line between our ground-breaking portfolio of product solutions and the buildings of satisfied customers.
Sales Development Representative
We're looking for someone to find prospects and engage them efficiently before passing them on to Senior Account Executives who aim to seal the deal. This process gives you the ability to focus on being the best at what you do – feeding the pipeline and moving prospects through the sales cycle.