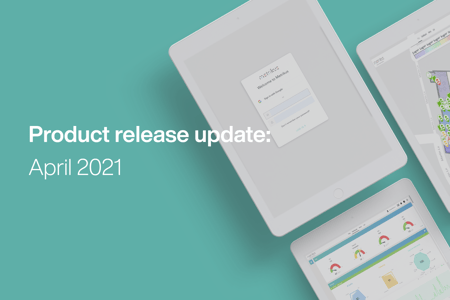 Your monthly product update is here. You're busy, we're busy: let's get right to it.
What's inside?
Sensor integration: Yanzi
Wellness Kiosk: Spanish support


Sensor integration: Yanzi
We are always looking to build our list of integrated hardware partners. This means that our customers can monitor their space with the hardware that is most suited to their needs.
The need-to-know:
This month we've integrated three devices from the Yanzi range into the Metrikus platform:
Yanzi Comfort: indoor air quality monitoring
Yanzi Motion+: indoor air quality and occupancy monitoring
Yanzi Presence Mini: under-desk occupancy monitoring
You can take a look for yourself here: https://yanzi.se/products
Why this is great:
✅View your sensor data across our range of dashboards to learn more about your IAQ and space utilisation
✅Use our Wellness Kiosk to share IAQ data from Yanzi Comfort sensors with your occupants
✅No need for new sensor installations if you already have Yanzi devices deployed!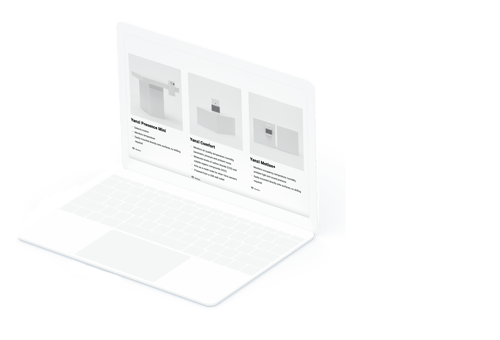 Wellness Kiosk: Spanish support
Hola! Our Wellness Kiosk now has a Spanish display option. This can easily be sorted when setting up your Kiosk configuration.
Why this is great:
✅ Easy to select the language that's relevant for the location of the installation
✅ Porque español es un idioma hermoso 💃