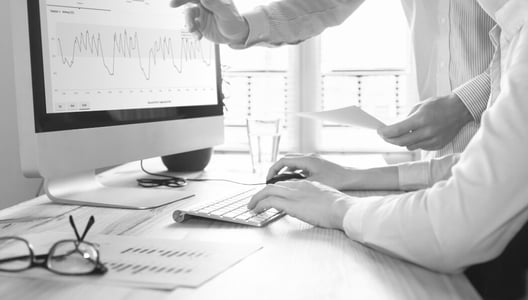 95%
of buildings have outdated physical asset registers.
25%
of nurses' time is spent on documentation and the coordination of patient care.
34%
of shift time wasted is preventable.
The COVID-19 pandemic has put a huge strain on healthcare facilities around the world. At times, there has been a critical shortage of ventilators and ICU beds.
Using smart technology to track the location and status of these critical resources gives staff the information they need to understand current capacity and improve efficiency.
The challenges
In a fast-paced and high pressure healthcare environment, the location and status of equipment is often unknown. This means that critical time is wasted tracking down resources or working out whether or not they are available and functioning as they should be. Faulty equipment is not always repaired as promptly as it could be as engineers don't have all of the information they need.
Our solution
Our platform provides a live map with the location and status of all critical equipment. You can set thresholds and receive alerts if there are any equipment faults. And this means that engineers can be dispatched quickly with the information they need to fix equipment on the first visit.
Our solution in action: Intersystems
While our work with Intersystems was not in a healthcare setting, it demonstrates how seamlessly our platform can record and manage critical assets. They had hundreds of assets with limited visibility of their maintenance status. And when faults were reported, maintenance staff often didn't have the information they needed to achieve a first-time fix rate.
We imported static data from their Excel documents into our digital platform so that they could see the location and status of assets in real time. Automated alerts replaced manual maintenance reminders, and there was a significant increase in first-time fix rates due to the accuracy and availability of data.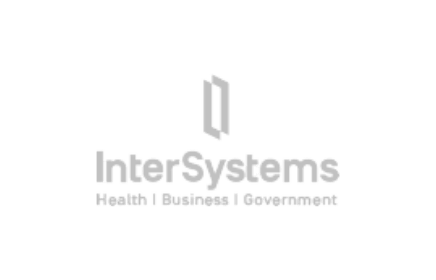 "We have moved all of our asset information and PPM scheduling onto the Metrikus platform. During a recent routine ISO information security audit the auditor remarked that the platform and the way we are using it makes our processes extremely efficient. Therefore, I have no hesitation to recommend the platform to others who also want to provide the highest standard working environment to their customers and staff."
- Facilities Manager at Intersystems