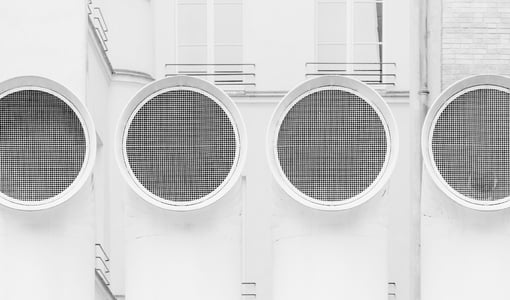 50%
reduction in energy usage by uncovering HVAC inefficiencies.
4 hours
saved every time our solution prevents an unnecessary maintenance check.
£100,000s
saved by preventing data loss and reputational damage.
Managing and maintaining remote sites can be a big challenge. But with the right information at your fingertips, it can become a much easier and less costly task.
By bringing all the data you need into a single place, we can help to make your remote sites feel a little less remote.
The challenges
Remote sites are often difficult to access and are in areas with no signal. Engineers need to be sent to site regularly to check on the status of equipment, and problems can occur between checks, leading to costly problems. Even minutes of downtime can prove to be extremely costly, reflected in loss of revenue, customer retention and brand reputation.
Our remote monitoring solution
We can install sensors to monitor anything you need, and display it in your very own customisable dashboard.
The options are more or less unlimited, but some of our key solutions include:
Monitoring high value equipment to ensure temperature, humidity and dust do not exceed safe parameters
Managing your energy usage to save money and reduce your carbon footprint
Monitoring door entry to prevent site security breaches
Implementing smart leak detection to send alerts if there is any water ingress on site
Our solution in action: the Met Office
We have helped the Met Office to manage and maintain the Cobbacombe Cross Weather Radar Station more efficiently.
Energy
Previously, it would take a while to realise there was a mains outage, as the UPS initially picked up the load, followed by the diesel generator. Once these both ran dry, a network fault was then presented and they had to go through an extensive set of procedures related to the loss of data. They would also need to dispatch an engineer, which was a potential health and safety risk as it could be in the middle of the night, with adverse weather conditions and potentially no signal to maintain contact.
With our remote monitoring solution, the Metrikus platform shows real-time energy usage and alerts staff immediately if there have been any power outages. When an engineer arrives on site, the platform shows they have arrived safely and are moving around, mitigating health and safety concerns. Historic data can also be used to optimise the capacity of the UPS and determine if a diesel generator is necessary.
Temperature
The equipment within radar stations needs to remain within a certain temperature bracket to function properly. Before, it was impossible to know whether or not the right temperature was being maintained.
The Metrikus platform now monitors the temperature in real time, and a low and high threshold have been set to ensure optimal equipment performance. When the threshold is exceeded, an automatic alert is received and an engineer can be dispatched immediately to resolve the issue.
Our platform has also revealed that only one of the two air conditioning units is necessary, saving money and reducing carbon emissions.
Humidity
A dehumidifier was operating permanently in the dome and maintained every 6 months whether it needed it or not.
Environmental monitoring showed that the dehumidifier was not having any impact on the humidity levels. This data has enabled the team to make an informed decision to stop using it, saving money, energy, and maintenance time.
Outcome
50% reduction in energy usage by uncovering HVAC inefficiencies
4 hours saved every time our solution prevents an unnecessary maintenance check
£100,000s saved by preventing data loss and reputational damage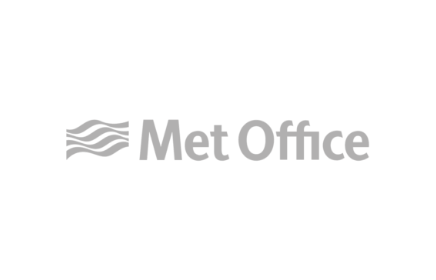 "It's enlightening that the Metrikus team is willing to develop a solution for our problems. Nothing is preprogrammed and the flexibility and speed of response is exemplary.

- Ralph James, FM & Technical Services Manager at the Met Office
Talk to an expert about our remote site solution