Past PropTech predictions: did they come true?
In the first few months of each year, we can be certain of one thing: industry predictions. Whether it's trends to watch, up and coming sustainable companies, or smart cities forecasts, PropTech players love to share their thoughts about the next big thing.
This got us wondering…how many of these predictions are correct? Just how accurate are they?
So, you guessed it, we're taking a retrospective dive into four predictions we stumbled across from the past few years, and using our magic eight ball to work out whether they came true – or were wildly inaccurate.
Prediction 1: Growth of air quality monitoring, 2018
In this article from 2018, we're warned that buildings will 'increasingly be equipped with wireless sensors that monitor CO2 levels and harmful small particles, sending out warnings and adjusting the ventilation if needed.'
Four years and one global pandemic later, this rings even truer than anyone could have anticipated. While air quality monitoring used to be a 'nice to have', the threat of airborne COVID-19 particles has really catapulted air quality into mainstream focus.
Since 2018, we've seen the launch of indoor air quality (IAQ) certifications like AirRated, and air quality-related stories have dominated news outlets across the globe. We're even seeing a rise in legislation to protect inhabitants from toxic air in US states and other international locations off the back of 2021 guidelines set out by the World Health Organization.
In a recent survey by AirRated, a huge 73% of US respondents answered that a company's transparency – or lack thereof – would influence their decision to work with them.
As the climate crisis worsens and COVID-19 remains an ongoing part of our lives, air quality monitoring in many buildings – not just workplaces – is more essential than ever.
VERDICT: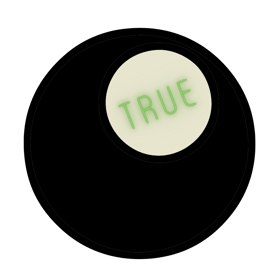 Prediction 2: Focus on wellbeing, 2018
In the same 2018 article, a key prediction is the increased focus on wellbeing: 'companies understand that the health and comfort of their employees is a key differentiator, influencing productivity and workplace satisfaction. The consideration of how a building promotes the wellness of its occupants will therefore be a major trend for the future.'
Much like IAQ monitoring, the focus on workplace wellbeing has continued to boom in a way no one could have imagined – again, the pandemic had a huge part to play in this. With employees having no choice but to adjust to remote working in their homes, many have found the perfect balance of productivity, home comforts, and a healthy environment.
Nowadays, a business' headquarters doesn't only have to compete with other company's offices, it has to compete with employees' homes too. Organisations that fail to create healthy spaces will risk losing out on the best talent, as well as damage the productivity of their existing workers.
This trend has definitely grown since 2018, and we don't see it slowing down anytime soon.
VERDICT: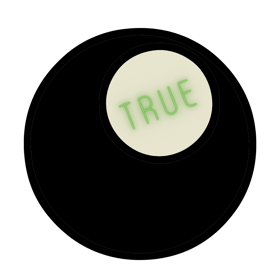 Prediction 3: Smart building growth in new locations, 2018
According to Globe Newswire, the smart buildings market was dominated by Europe back in 2018; they also predicted that Asia Pacific would be the next biggest region of growth for the industry. Has this prediction rung true?
Although the smart buildings market in Asia Pacific has grown significantly over the past four years both this region and Europe have been overtaken by North America – which now holds the greatest share of the global market value.
Asia Pacific remains the fastest growing though, so we're sure the global market will look completely different in another four years!
VERDICT: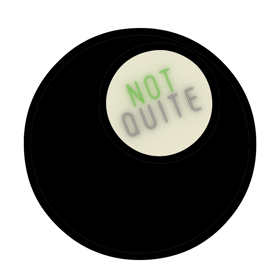 Prediction 4: Increased adoption of AI-assisted travel tools, 2019
A Smart City Hub article from 2017 predicted that by 2019, 30% of urban commuters would be using intelligent assistants to manage travel preferences, such as routes, costs, and carbon footprint.
Looking back now, that figure seems pretty conservative. We found a few studies investigating the use of these tools in 2019, and a huge 74% of travelers plan their trips on the internet, while a further 45% use their smartphones to plan trips.
With technological advancements making apps like Citymapper and Waze easier to use and more accurate than ever, we're predicting the percentage of users will continue to increase over the next few years.
'Maybe the greatest contribution we can see AI make to public transport provision is by underpinning Mobility-as-a-Service (MaaS).' – Jennie Martin, Secretary General of ITS (UK)
VERDICT: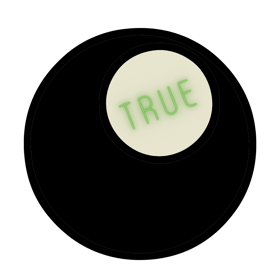 So, what's next?
A recent poll by Michael Grant, our COO, showed that sustainability was predicted to be the next biggest smart building trend among our audience – with a landslide 75% of respondents choosing this over AI and cybersecurity. But this could all change in another 12 months!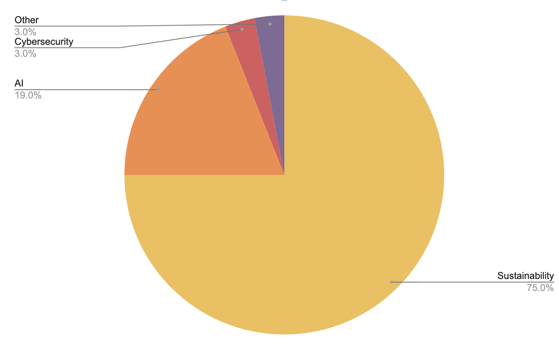 It'll be exciting to see what changes over the next few years in the smart buildings landscape! If you haven't yet made your building smart, take a look at the benefits now.