COVID-19 has had a huge impact on nearly every aspect of our lives. One key area that has been drastically affected is the way in which we work. Across the world, millions of office workers have been required to stay at home and work remotely.
It seems increasingly likely that this current pandemic will prove to be a major tipping point for the digital transformation of the workplace.
The impacts of remote working
Many organisations have been forced to improve their online resources and their employees' digital capability. While there's been a slow shift towards flexible working over the past years, working from home has now become essential to the success of many companies.
It's inevitable that companies will be re-evaluating the way in which their employees work. This has the potential to bring benefits to both employers and employees going forwards.
One of the greatest benefits for employers is undoubtedly the potential for huge cost savings. The average cost of a single desk space in Central London is £11,400 per annum. By reducing the number of staff working in the office at any given time, companies will be able to downsize, providing a significant accretion on their bottom line.
Embracing a flexible workplace strategy is also likely to increase talent attraction and retention. Offering remote working options can also reduce geographical limitations, increasing your talent pool.
Furthermore, if it's become apparent that working from home is a feasible option, many employees may not actually want to return to the office full-time once restrictions are lifted. Having the ability to work from home brings a wide range of benefits, from avoiding long and costly commutes, to the flexibility to be able to look after family members when necessary.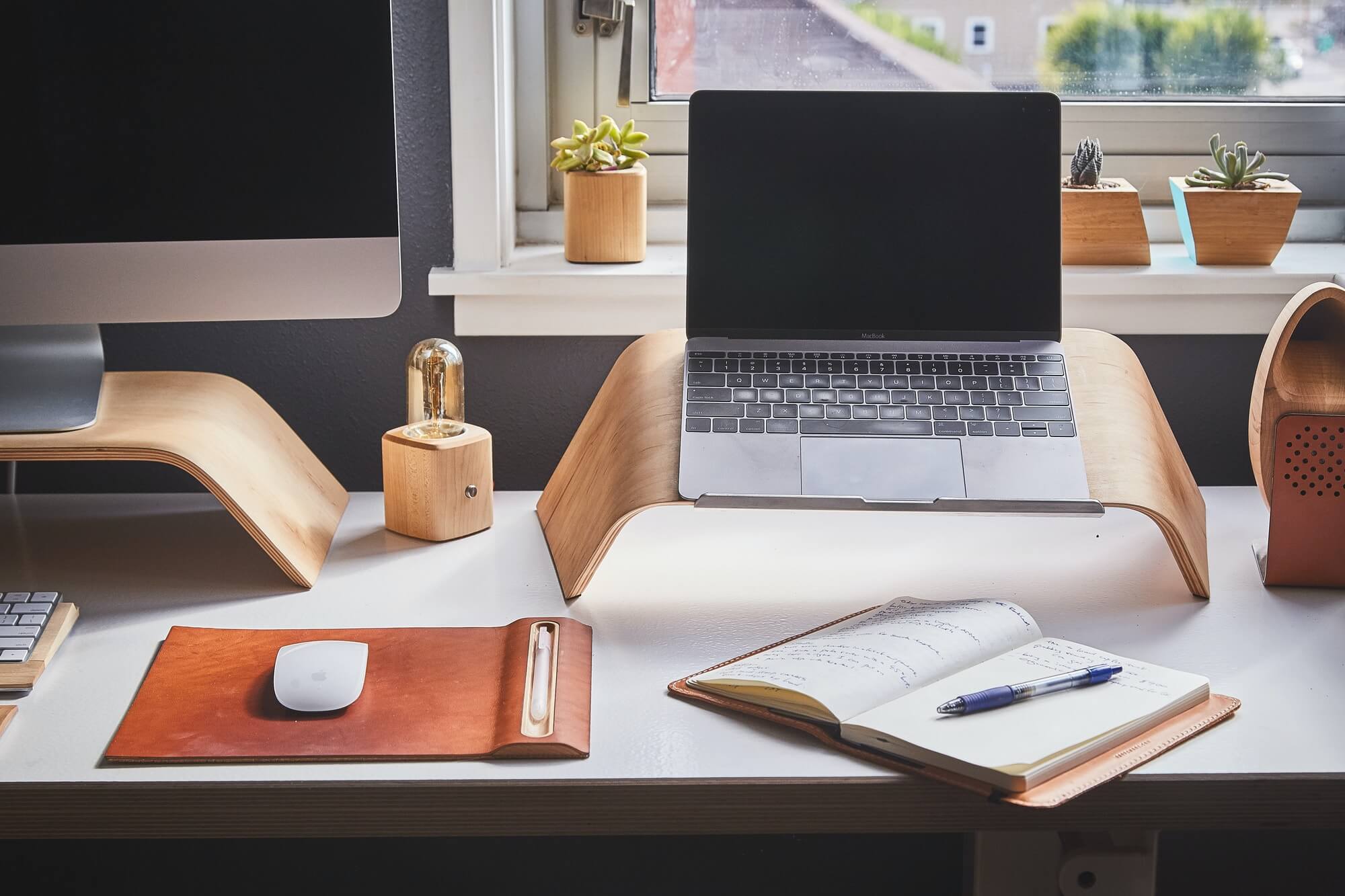 The challenges of remote working
This isn't to say that working from home doesn't bring a range of challenges. Corporate networks have been experiencing issues as they're not used to having the majority of their connections coming in over virtual private networks (VPNs). As well as this, due to so many people spending time at home, internet service providers (ISPs) have experienced a drastic surge in usage, with Vodafone reporting a 50% increase.
This has even led to Netflix offering to reduce their streaming quality in order to support ISPs, who are facing an unprecedented strain on their networks. There's also been mounting pressure for providers to lift bandwidth caps so that remote workers do not get cut off from their employers halfway through the month.
Perhaps even more pressing are the challenges in
terms of mental wellbeing. Extended periods of working from home can lead to feelings of isolation, as employees miss the important social aspect of spending time with colleagues at work. There's also the risk of burnout as boundaries between work and home become blurred.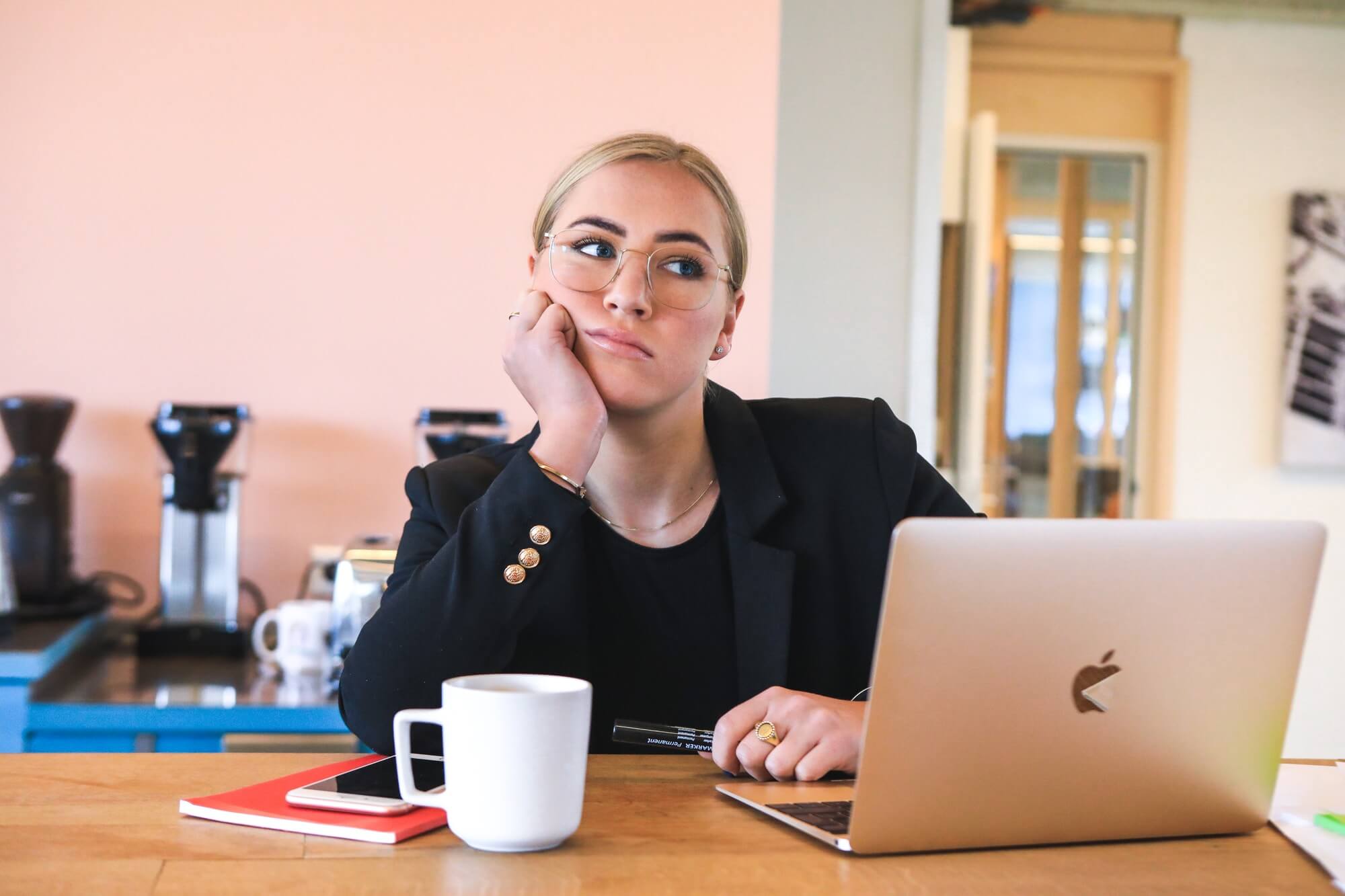 That said, COVID-19 has clearly prompted an extreme version of remote working, as people have been forced not only to work at home, but to stay at home permanently where possible. This will have undoubtedly exacerbated feelings of isolation, anxiety, frustration, and boredom. Once restrictions are lifted, companies can find a more balanced approach, with a shift to a more flexible style of working that benefits both employers and employees.
The return to work
While companies will be keen to return to work as quickly as possible, it will be essential to manage this effectively. Installing sensors to monitor occupancy levels in office buildings can provide valuable data about how much space is really needed. Patterns that emerge over time can reveal average utilisation levels and highlight specific areas that are underused.
This will enable companies to make informed decisions about either downsizing, or reallocating space to ensure it is being utilised in the most effective way possible. These decisions are likely to be particularly important if companies are struggling financially in the wake of COVID-19.
Another more unusual way in which occupancy monitoring can be used is to inform cleaning regimes and schedules. Keeping offices clean and germ free as employees return to work will be a key concern for companies. Understanding the areas of the office that have been used the most, or perhaps not even used at all, can ensure that cleaning regimes are more focused and effective.
Having access to real-time occupancy data can also enable Facility Managers to ensure building regulations are complied with. Thresholds can be set with associated alerts based on a building's limiting factor, whether that be ventilation or means of escape. For example, an alert can be sent when building capacity exceeds 90% to help Facility Managers with fire compliance.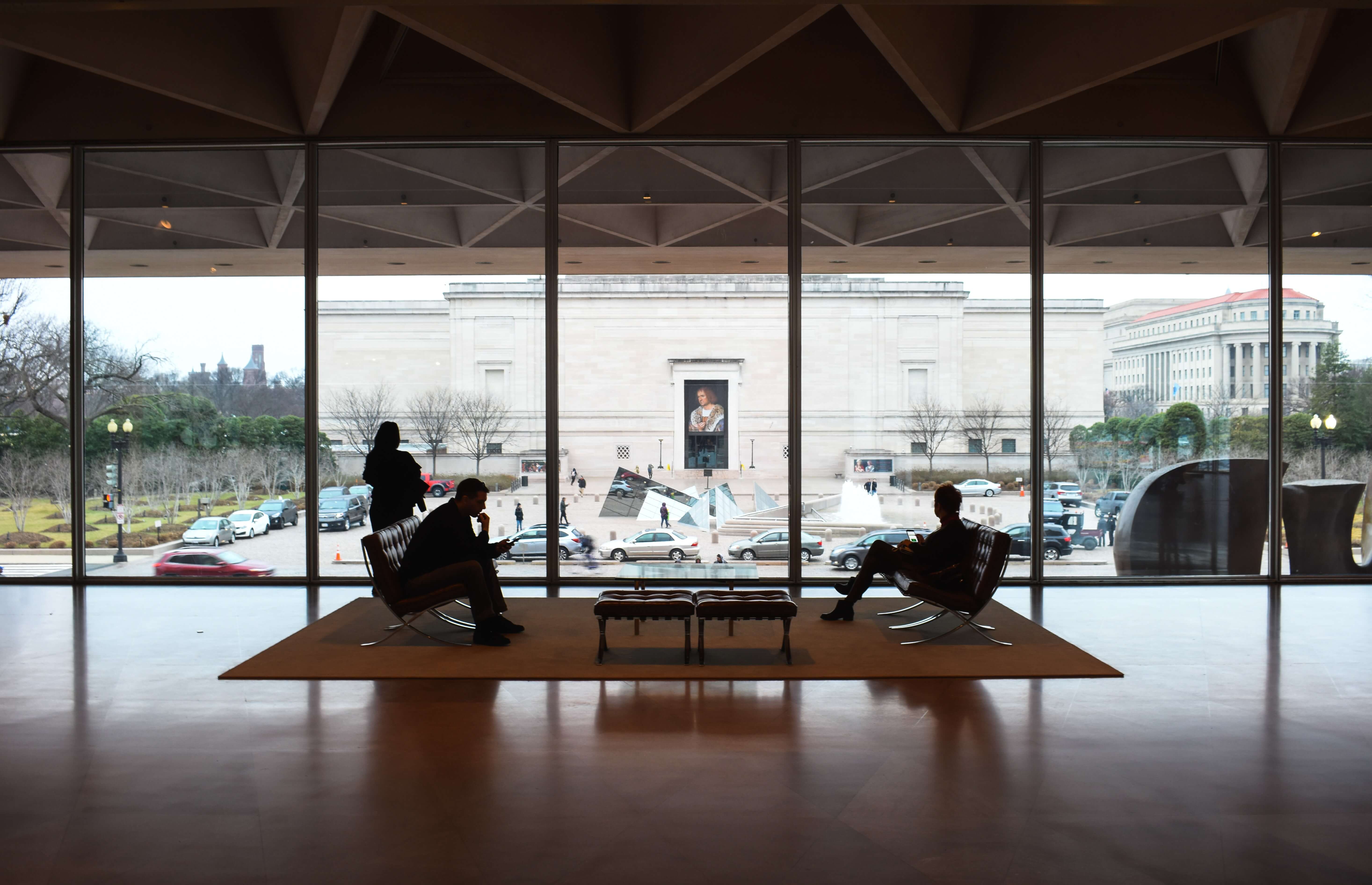 Occupancy monitoring will also be able to support the management of new regulatory requirements that may be implemented as a result of COVID-19. It seems inevitable that some degree of social distancing will remain in place when staff return to their offices.
This means that real-time occupancy data will no longer be a luxury, but a necessity in order to uphold an effective social distancing policy. Sensor technology can accurately track key factors including real-time people count, density in a given area, distance between occupants and movement between zones. Real-time alerts can then be used to manage the flow of staff, ensuring that social distancing regulations are complied with.
The future of the workplace
Although it's hard to predict exactly what the workplace will look like in the wake of COVID-19, it seems increasingly likely that it will not revert to its previous model.
Companies have been forced to embrace remote working at its most extreme level, and this will have paved the way for more flexible workplace strategies going forwards. It's also clear that new steps will need to be taken in order to protect the health and wellbeing of employees within the workplace. Following this global pandemic, the office we return to will undoubtedly become somewhat different to the one we left.