Watch on demand: Getting the measure of the modern workplace
From JP Morgan, to Goldman Sachs – many organizations have mandated a full-time return to work. But how can firms change perceptions of the office and make it a space that employees want to return to?
In our recent webinar, Michael Grant, Metrikus co-founder and COO, discussed the wide range of tech that can transform workplaces for the better. And as always, he focused on the huge ROI you can get from smart building projects. You can watch the full recording on-demand below.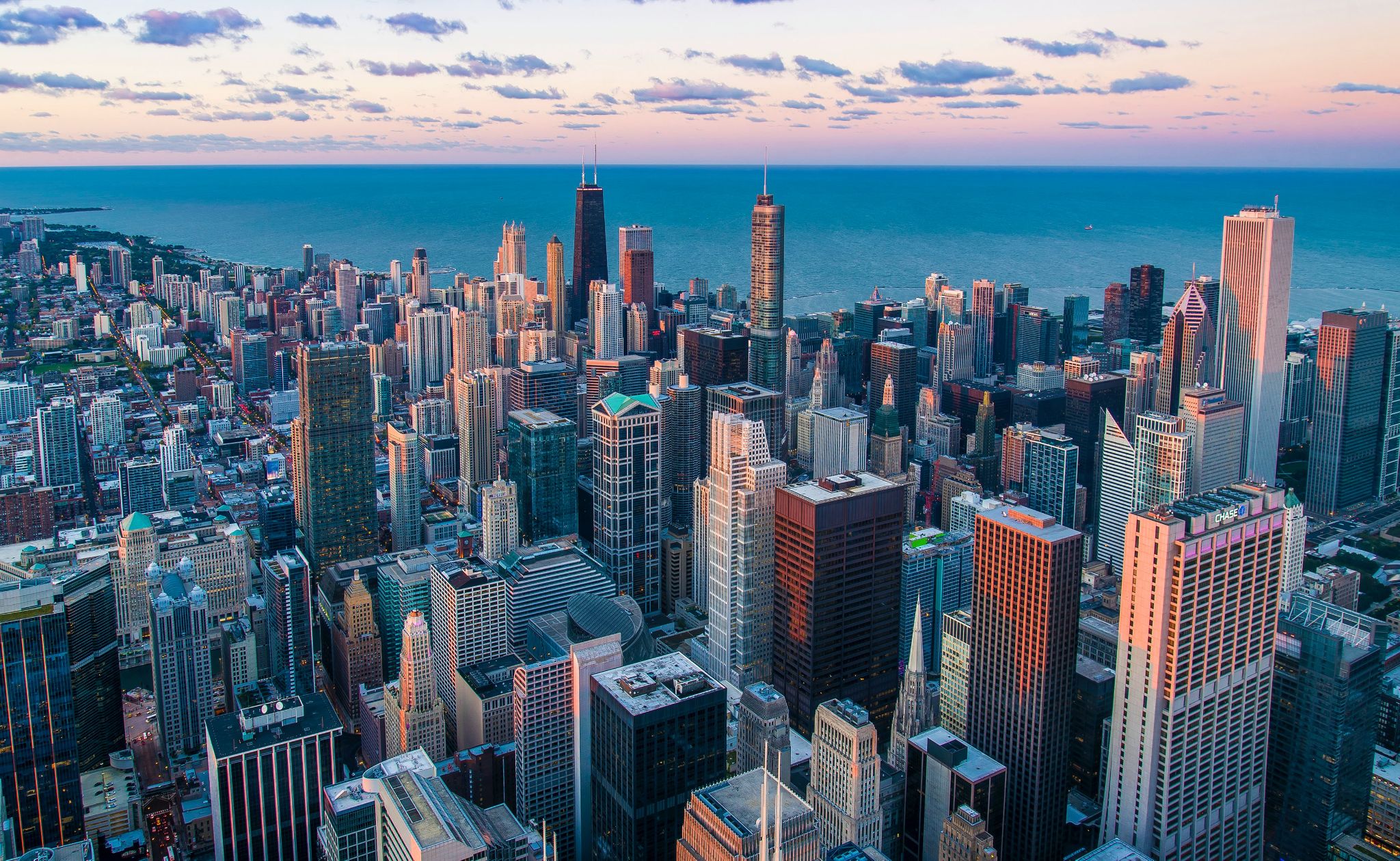 Agenda for the session
16th August – 3pm BST
1. Key workplace insights from leading financial services firms
2. Smartening up your office for tangible results: what is smart building technology?
3. Boosting employee health and productivity with indoor air quality and occupancy monitoring
4. Creating sustainable spaces that drive ROI
5. Q&A
Ready to boost your workplace strategy? Book your consultation today
Get your free workplace strategy guides