How to improve your bottom line with IoT
We live in an increasingly data driven world, but making this data meaningful is not always an easy task.
With 5G networks providing substantially higher data rates than 4G/LTE, data is available faster than ever before. Data volume is predicted to grow exponentially in the coming years. It's estimated that by 2025,
463 exabytes
of new data will be created globally each day. To put it into context, that's the equivalent of 212,765,957 DVDs per day.
Using data effectively is vital to the success of any business. With the right data-driven technology, you can transform your data into a valuable decision-making tool.
The issues surrounding data
While companies have a huge amount of real estate data at their fingertips, the potential within this is rarely unlocked. Data is often scattered across legacy systems and isolated silos, making it near impossible to locate, interpret and integrate.
Records are often updated manually and are subject to human error. This happens on a huge scale, to the extent that the average organisation is thought to be losing
$15 million
per year as a result of poor data quality. A
study by KPMG
suggests that 84% of CEOs worry about the quality and accuracy of the data within their organisations.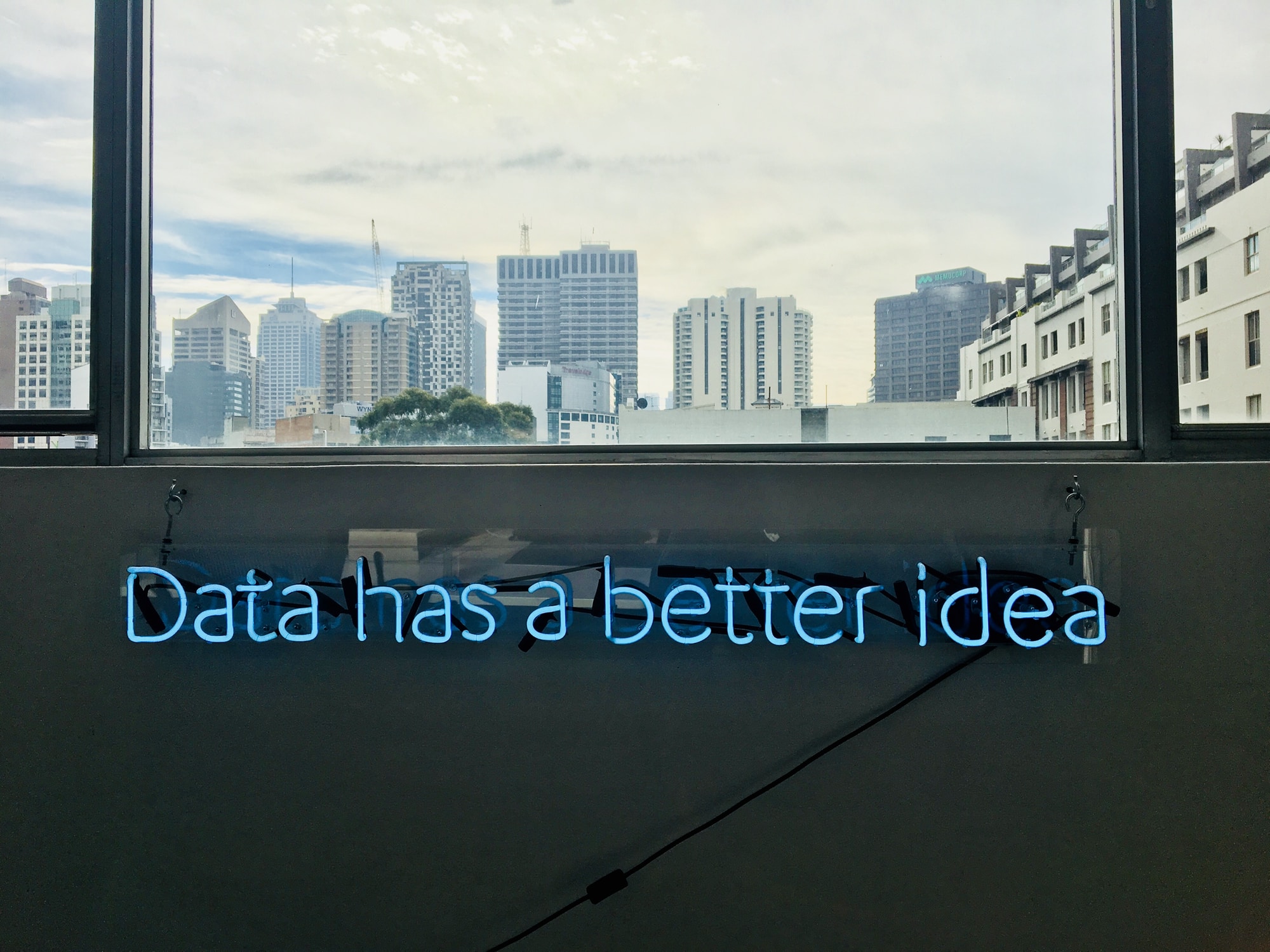 Data consolidation
To be truly effective, real estate data must be consolidated, standardised and connected. Crucially, this must be accessible to Facility Managers, both on-site and remotely. Without a single platform, it's impossible to see the full picture of your real estate and identify significant cost saving opportunities.
A digital twin can bring together information about your building and its physical assets into a single source of truth. With accurate and easily accessible information, you can work faster and smarter. Facility Managers can increase operational efficiency and first-time fix rates.
Improving your bottom line
Once your data is turned into valuable analytical insights, the cost savings can drastically improve your bottom line. Below are just a few ways in which an IoT platform can provide a huge return on investment.
1. Occupancy and capacity monitoring
Monitoring occupancy and capacity can ensure you're making the best possible use of your space. The cost of a single desk in Central London is approximately
£17.5K per annum
. With average utilisation rate rarely going above
45%
, businesses could be losing as much as £5M in unused office space annually.
2. Smart maintenance
Installing a smart maintenance system can streamline your operations and reduce costs. Proactive maintenance is estimated to reduce equipment repair costs by
40-60%
annually.
3. Indoor air quality
Productivity loss associated with ill-health costs the UK economy
£73 billion
per year. Monitoring and optimising indoor air quality can improve employee health, reduce sick days, and drive productivity. Research shows that better air quality can improve productivity by
8-11%
.
It's clear that real estate data is an immensely powerful tool that can provide huge cost savings for your company. In order to unlock these financial gains, you need to find a software platform that can aggregate all of your data and display it in an insightful and meaningful way.