Key features of a great smart building platform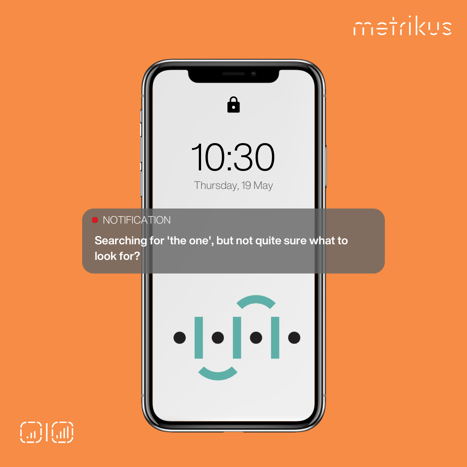 So, you've decided it's time to look for a smart building platform. Maybe you're fed up with working in a stuffy office, or you've just seen one too many eye-watering energy bills. It's time to put yourself out there and find the smart building platform of your dreams.
You might be asking yourself, how do I know when I've found the one? We know how frustrating it is to hear the cliché 'when you know, you know', so read on as we pinpoint the green flags to look out for.
What should you look for in 'the one'
Your new smart building platform doesn't need to cost the Earth, nor does it need to be disruptive to your current building setup.
You need to start by identifying your priorities. Do you want to lower your building's carbon footprint, or are you more interested in improving indoor air quality? Or maybe you want an end-to-end solution like HqO's that combines different capabilities in a single, easy-to-use workplace experience platform.
From here, any smart building platform worth dating – ahem, choosing – should have a few key qualities: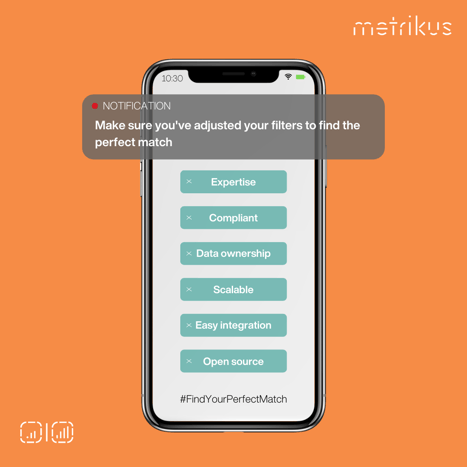 Proven expertise. Has their solution been successfully implemented already with tangible results?
Does it comply with current and upcoming regulations?
Does it let you own your own data? Most IoT devices shouldn't be a concern from a privacy perspective, but it's better to be safe than sorry. Make sure your chosen platform always lets you own your data so you know exactly how it's being used and stored
Speaking of data, does it monitor key parameters clearly and in real time, so you can have 24/7 access to accurate, reliable information about your space?
Scalability – will this platform be able to cope as your business, and buildings, grow and change?
Is it easy to integrate? You need something that will disrupt your business as little as possible and integrates with your existing infrastructure
Is it an open-source platform that will provide you with greater compatibility and flexibility?
If you need a little extra help working out what you need, we love this tool by Memoori which provides a step by step guide to evaluating the worth of a smart building project.
Want to learn more about why finding your perfect match can be difficult? Join our webinar to listen to industry experts explore the topic
How will this help you?
Once you've found your perfect match, you can look forward to long walks on the beach, romantic heart-to-hearts and candlelit dinners.
Sorry, we got a bit carried away there.
Your ideal smart building platform might not quite fulfil your dating dreams, but it certainly will:
Improve the health and safety of your space
Minimize energy costs
Improve

ESG

performance
Enable better decision making through reliable, up to date data
Enhance space utilization
Drive employee productivity
Ready to find your perfect match? Talk to an expert about Metrikus today and see what our platform can do for you.