SECR: what you need to know
Streamlined Energy and Carbon Reporting (SECR): more and more people are talking about it, but do you understand what it is and how it might impact you?
In this blog post we go back to basics and cover everything you need to know – what SECR actually is, whether or not your business is one of the 11,900 affected, and what you need to do if it is.
What is SECR?
Streamlined Energy and Carbon Reporting (SECR) was implemented by the UK Government on 1 April 2019. It's a piece of legislation that puts more responsibility on organisations to choose how they measure and report their emissions.
SECR basically makes it mandatory for large businesses to report their energy and carbon emissions, as well as efficiency measures taken throughout the year, on an annual basis.
Why is SECR important?
There's huge pressure on the UK Government to take steps to help us meet climate change targets, and it's clear that encouraging more businesses to reduce their emissions is a great place to start.
Requiring companies to make disclosures on energy and carbon is also in line with the recommendations of the G20 Financial Stability Board's Task Force on Climate-Related Financial Disclosures (TCFD). This is because SECR gives investors and financial actors the information they need to make the transition to a sustainable, low carbon economy.
Companies need to submit their SECR report in their annual directors' report, which means that their sustainability progress can be easily analysed by stakeholders, employees and customers.
SECR also removes the need for multiple carbon reports with different dates, and lines up conveniently with financial reporting years. It also makes it easier to monitor and achieve reductions in carbon and cost each year.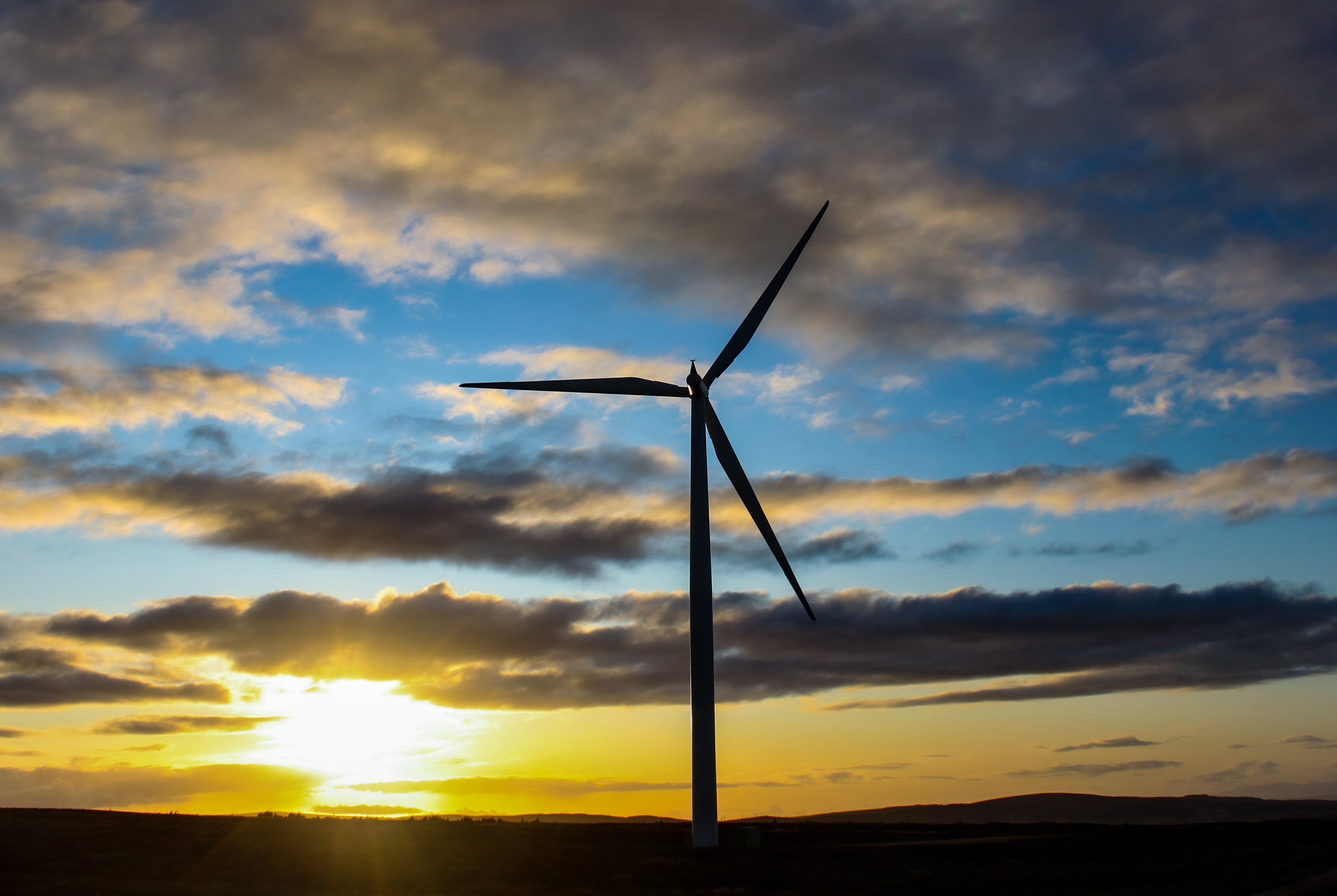 Photo by Kai Bossom on Unsplash
The benefits for companies
Energy and carbon reporting can bring a host of benefits to the companies involved:
Identifying low-cost or no-cost efficiency opportunities
Boosting green and sustainability credentials
Tracking environmental KPIs year on year
Highlighting risks from volatile energy and commodity prices
Delivering improved environmental disclosures
Engaging employees in sustainability efforts
Even if you're not legally required to report under the SECR scheme, voluntary reporting could be a great option for your company and could help propel you towards your ESG targets.
Why has SECR replaced CRC?
SECR has replaced the Carbon Reduction Commitment (CRC) Energy Efficiency Scheme, which many people found too complicated.
It aims to offer a much simpler process and also extends reporting obligations to way more businesses than the CRC did – only 4,000 reported under the CRC but around 11,900 businesses must now report under SECR.
Has SECR replaced any other policies?
Although SECR has replaced the CRC, it has not replace other existing requirements that companies may face, including:
Mandatory greenhouse gas (GHG) reporting for quoted companies
Climate Change Agreements (CCA) Scheme
EU Emissions Trading Scheme (ETS)
Energy Saving Opportunity Scheme (ESOS)
SECR is all about building on these requirements to make a more thorough and streamlined disclosure process in the UK.
What's the difference between SECR and ESOS?
The main difference between SECR and ESOS (Energy Saving Opportunity Scheme) is what they measure: SECR focuses on a company's emissions, while ESOS examines energy use.
ESOS also only applies to large entities (under the EU definition) and – more importantly – only requires reporting once every four years and does not make you prove you've made reductions.
Who needs to comply with the SECR framework?
SECR affects three types of businesses:
Quoted companies of any size that are already obliged to report under mandatory greenhouse gas reporting regulations
Unquoted companies incorporated in the UK, meeting the definition of 'large' under the Companies Act 2006, whether they're registered and unregistered companies
'Large' Limited Liability Partnerships (LLPs)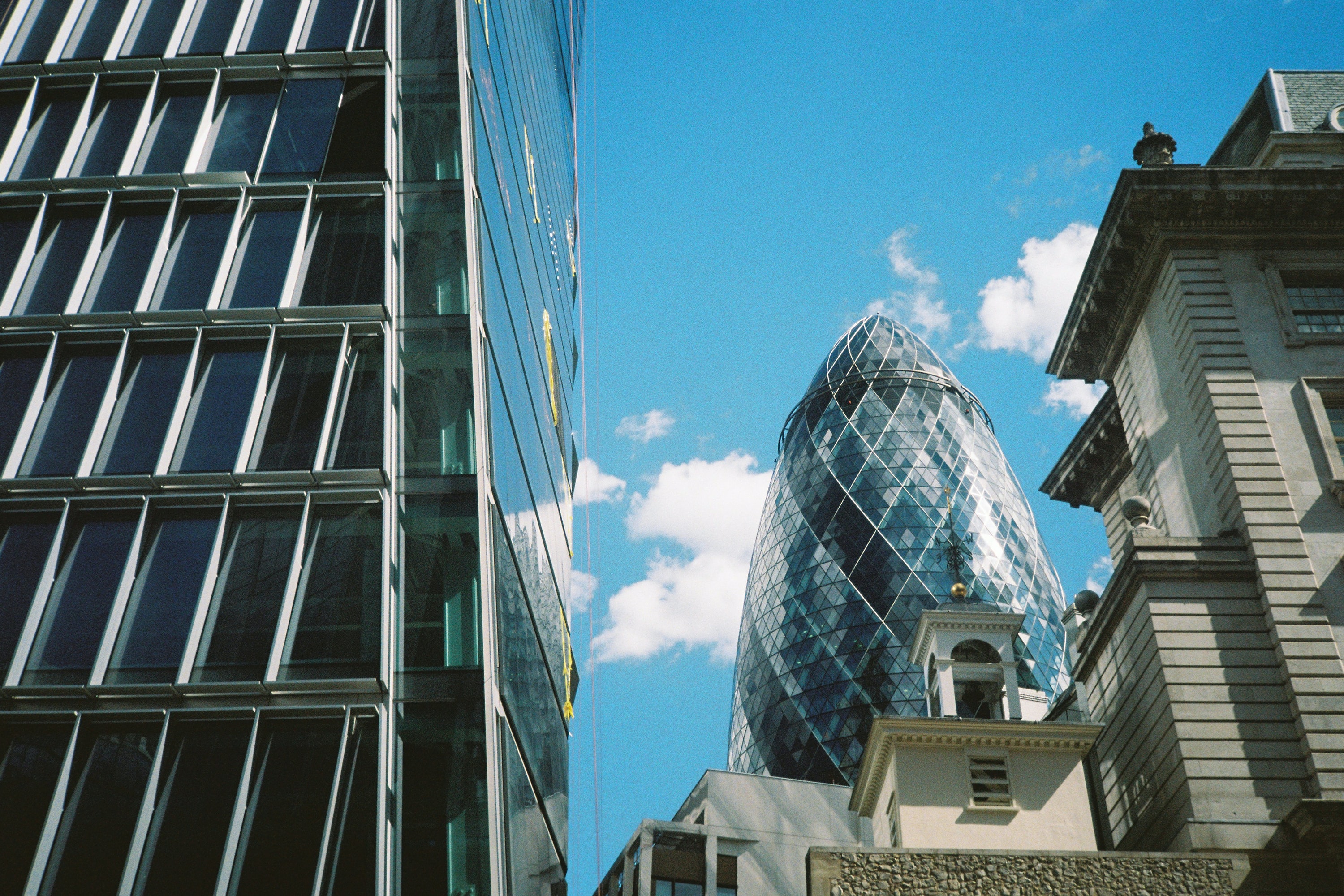 Photo by Nick Page on Unsplash
Unquoted companies or LLPs are defined as 'large' if they meet at least two of the following three criteria in a reporting year:
More than 250 employees
Turnover greater than £36m
Balance sheet totaling more than £18m
Public bodies don't fall under the regulations, but they are still subject to other legislation involving carbon reporting.
Charities, not-for-profit companies or others undertaking public activities – like companies owned by universities, academies or NHS Trusts – also need to check whether they meet the above criteria.
Are there any exemptions from SECR?
Quoted or large unquoted companies and LLPs are exempt if they can confirm their energy use is low – 40MWh or less over the reporting period.
These companies will still need to include a statement in their report confirming that they are a low energy user.
What will companies need to report?
Every company needs to report their Scope 1 and 2 emissions, and unquoted companies are also required to report on their emissions from business travel in Scope 3.
Here's a quick breakdown of what's included:
Scope 1: includes emissions from activities owned or controlled by your company that directly release emissions into the atmosphere e.g. the gas used to heat your building
Scope 2: covers your indirect emissions associated with the purchase of electricity, steam, heat, or cooling
Scope 3: includes emissions that you do not have direct control over, but that you can influence through your supply chain or the stakeholders you work with e.g. the emissions associated with employees commuting to work
Your SECR report also needs to include a commentary on all of the great energy efficiency measures you have implemented during the reporting period, and your methodology for calculating your emissions.
Although it's not actually required, external verification is often recommended as best practice to ensure your data is as accurate and consistent as possible.
SECR: your FAQs answered
We get lots of people asking us about SECR reporting, so we thought we'd answer some of the most common questions we've heard.
If you have any other questions, please feel free to get in touch as we're always happy to help.
If your company fits with the criteria we mentioned above, you need to include information in line with the SECR framework in your directors' report. If you're an LLP, you need to file a separate carbon and energy report.
If you consider energy use and carbon emissions to be of strategic importance to your company, you can make the disclosure in your strategic report instead, with a quick statement in your director's report to explain this decision.
The timetable for reporting depends on your company's year end. The requirements have applied since 1 April 2019, so any business with a year beginning on or after that date should now be including SECR in their annual report.
How will SECR reporting be enforced?
SECR reporting will be enforced by The Conduct Committee of the Financial Reporting Council. The Committee has powers of investigation and can also apply to the courts for an order requiring you to prepare a revised report.
Penalties for non-compliance haven't actually been published yet, but if they're anything like those associated with ESOS or the CRC they could be pretty hefty (fines of more than £40,000 have been issued).
I'm a quoted company – what do I need to report?
As a quoted company, you need to report the following:
Annual global GHG emissions from activities for which the company is responsible, including combustion of fuel and operation of any facility, and the annual emissions from the purchase of electricity, heat, steam or cooling by the company for its own use
Underlying global energy use
Energy use and GHG emissions figures from previous year (exempt in first year)
At least one emissions intensity ratio
Narrative on energy efficiency measures
Details of methodology used


I'm a large unquoted company or LLP – what do I need to report?
As a large unquoted company or LLP, you need to report the following:
UK energy use (as a minimum gas, electricity and transport including UK offshore area)
Associated greenhouse gas emissions
Energy use and GHG emissions figures from previous year (exempt in first year)
At least one emissions intensity ratio
Narrative on energy efficiency measures
Details of methodology used


How are groups treated?
If you're part of a consolidated group for accounting purposes, you need to prepare a joint energy and carbon report. Any subsidiaries that don't meet the thresholds in their own right don't need to be included.
If you're a UK parent entity of a group that meets the thresholds, you also have to report (even if you would not meet the thresholds on your own). Again, the performance of companies within the group that don't meet the threshold can be excluded.
What is an intensity ratio?
An intensity ratio is a way of defining your emissions data in relation to an appropriate business metric. Some common examples include:
Tonnes of CO2e per sales revenue
Tonnes of CO2e per total square metres of floor space
Tonnes of CO2e per employee
CO2e stands for 'carbon dioxide equivalent', which includes CO2 and other greenhouse gases. It's a standard unit for measuring carbon footprints, and you can find out more about it here.
What if I need to omit some information?
There's a 'comply or explain' clause, which allows carbon and energy information to be excluded in certain cases:
Where it's not practical to obtain it
Disclosure would be 'seriously prejudicial' to the interest of the organisation
Other exceptional circumstances
You should include a statement explaining what information has been omitted and why, and try your best to fill in any gaps in the future.
What if I want to go above and beyond?
This question is music to our ears!
Companies are encouraged by the Government to go beyond the minimum requirements and voluntarily include any other material source of energy use or GHG emissions outside of the given boundaries, as well as reporting on Scope 3 emissions.
Adopting the reporting recommendations of the Task Force on Climate-Related Financial Disclosures (TCFD) is also encouraged – you can find out more about these here.
If you're interested in improving your emissions but don't need to under the SECR criteria, we'd definitely suggest signing up to Tech Zero. We've recently become part of their task force and we're really excited to see our progress.
SECR: getting started
When it comes to SECR, there's no need to feel daunted. We've come up with three top tips for getting started:
Start collecting data on your energy usage as soon as possible
Install energy management software to identify opportunities to reduce consumption
Streamline your data collation with a software platform
Instead of seeing energy and carbon reporting as a compliance exercise, why not see it as an exciting opportunity to reduce your emissions? You'll not only be helping the planet, but might even save yourself some money while you're at it!
The Government guidance on SECR can be found here.
Want to find out how you could quickly and easily reduce your emissions? Book a demo with us today.