With Metrikus, you are never limited to a single solution.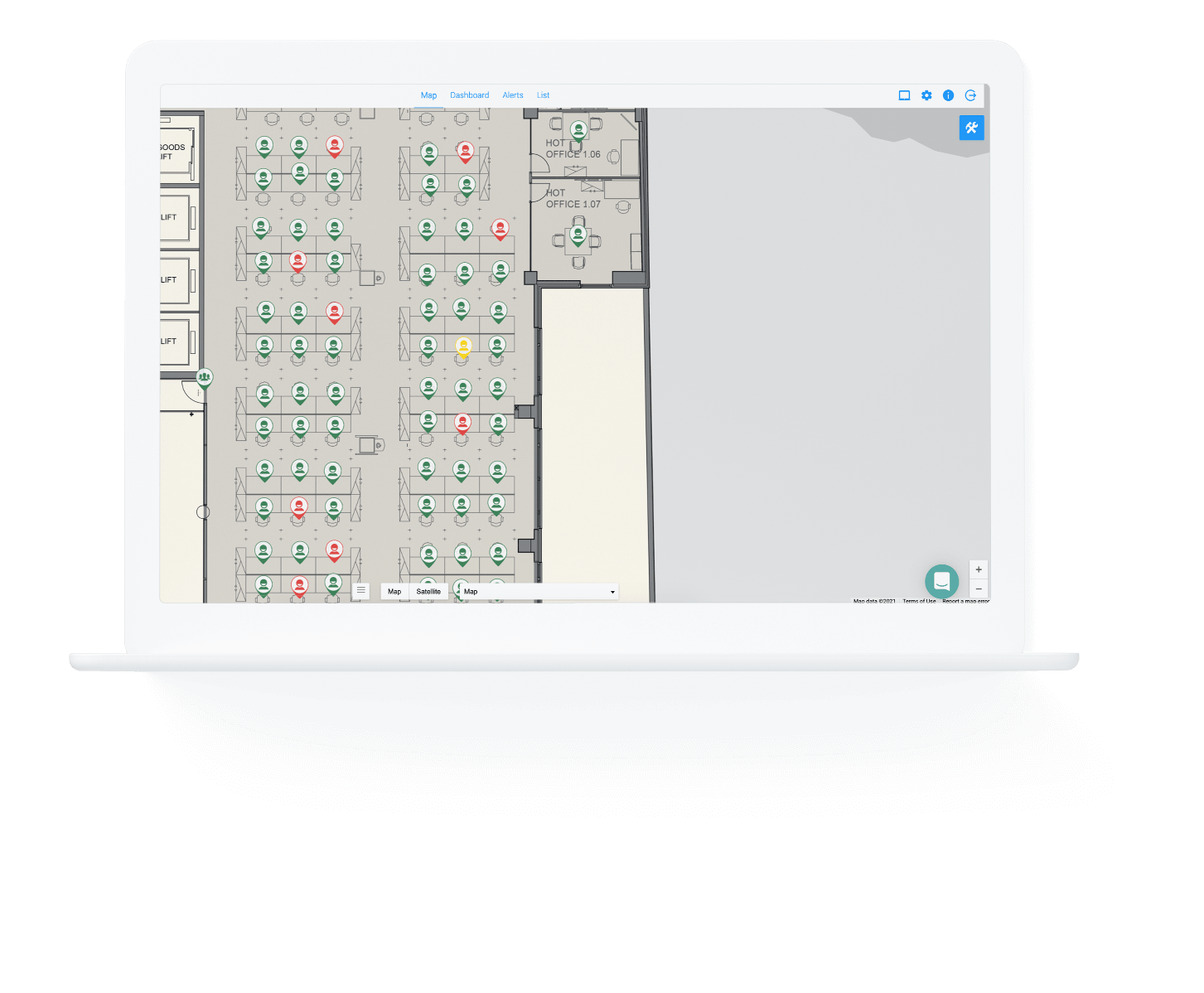 Occupancy & capacity monitoring
It's never been more important to understand how people are using and moving through the workplace. Keep your entire space secure, safe and within your occupancy threshold with real-time anonymous people counting sensors. Occupancy monitoring can help your team decide what time to come in, which desk to use and even whether to take the stairs instead of the lifts.
VIEW USE CASE
Indoor air quality monitoring
Ensuring CO2, humidity and temperature are at optimal levels is imperative for keeping the air we breathe safe, as well as keeping spaces primed for productivity.
VIEW USE CASE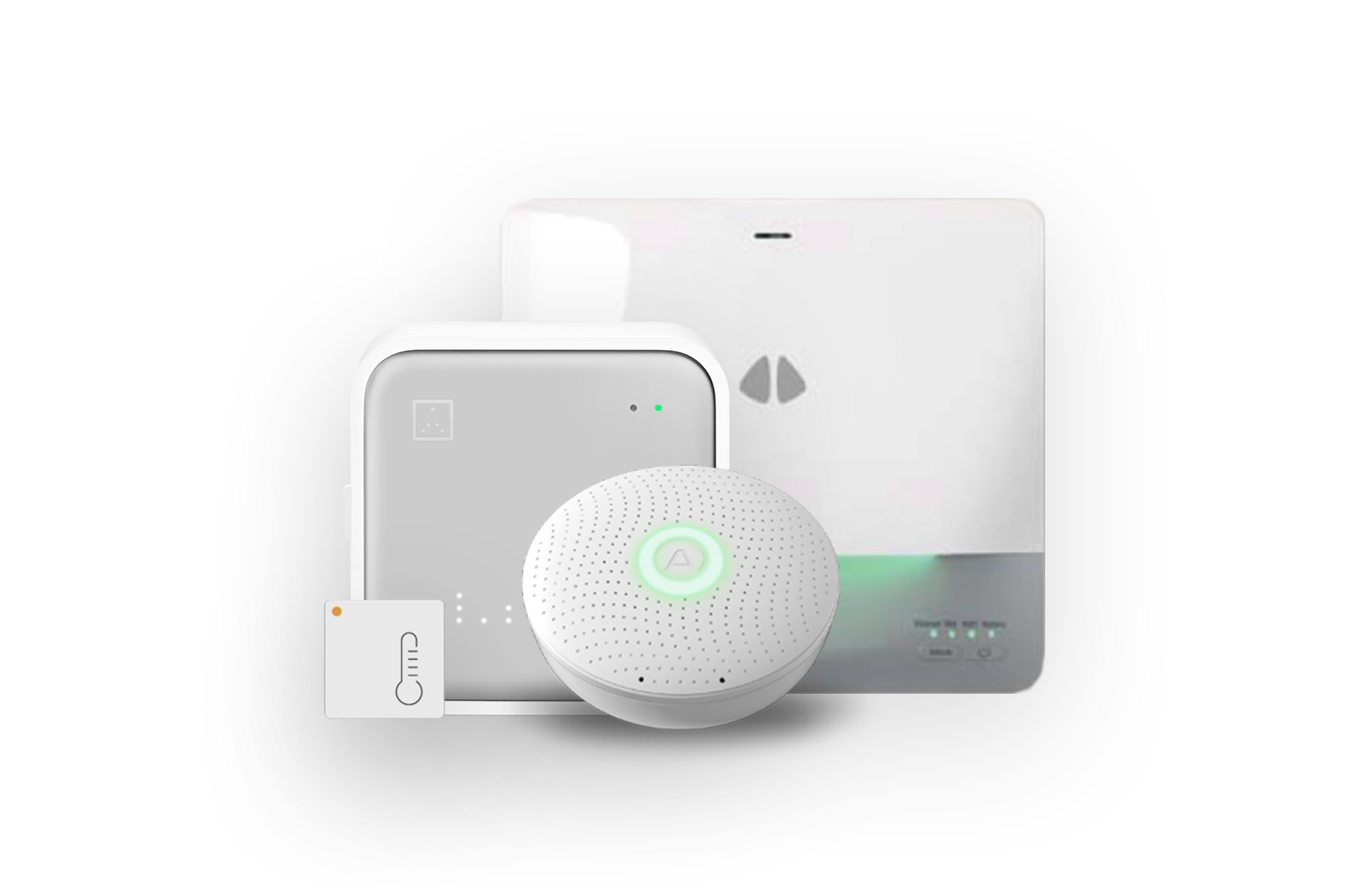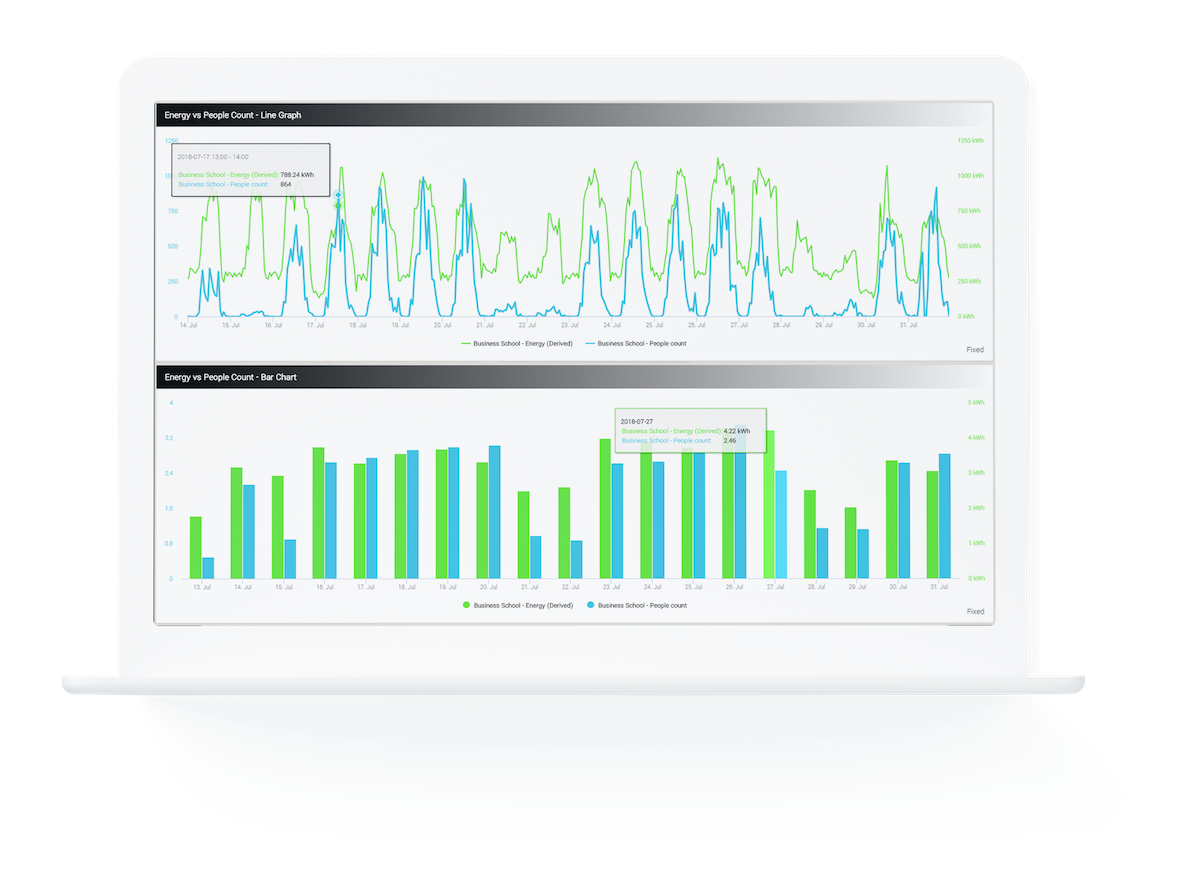 Making buildings more energy efficient is key to achieving net-zero emissions by 2050. Real-time energy monitoring is the best way to track and control your consumption and reduce your carbon footprint.
VIEW USE CASE
Retail solution
Monitor footfall, dwell time and hotspots in real time to track your customer's journey through your shop. Improve the shopping experience, reduce energy consumption and make significant cost savings with environmental monitoring.
VIEW USE CASE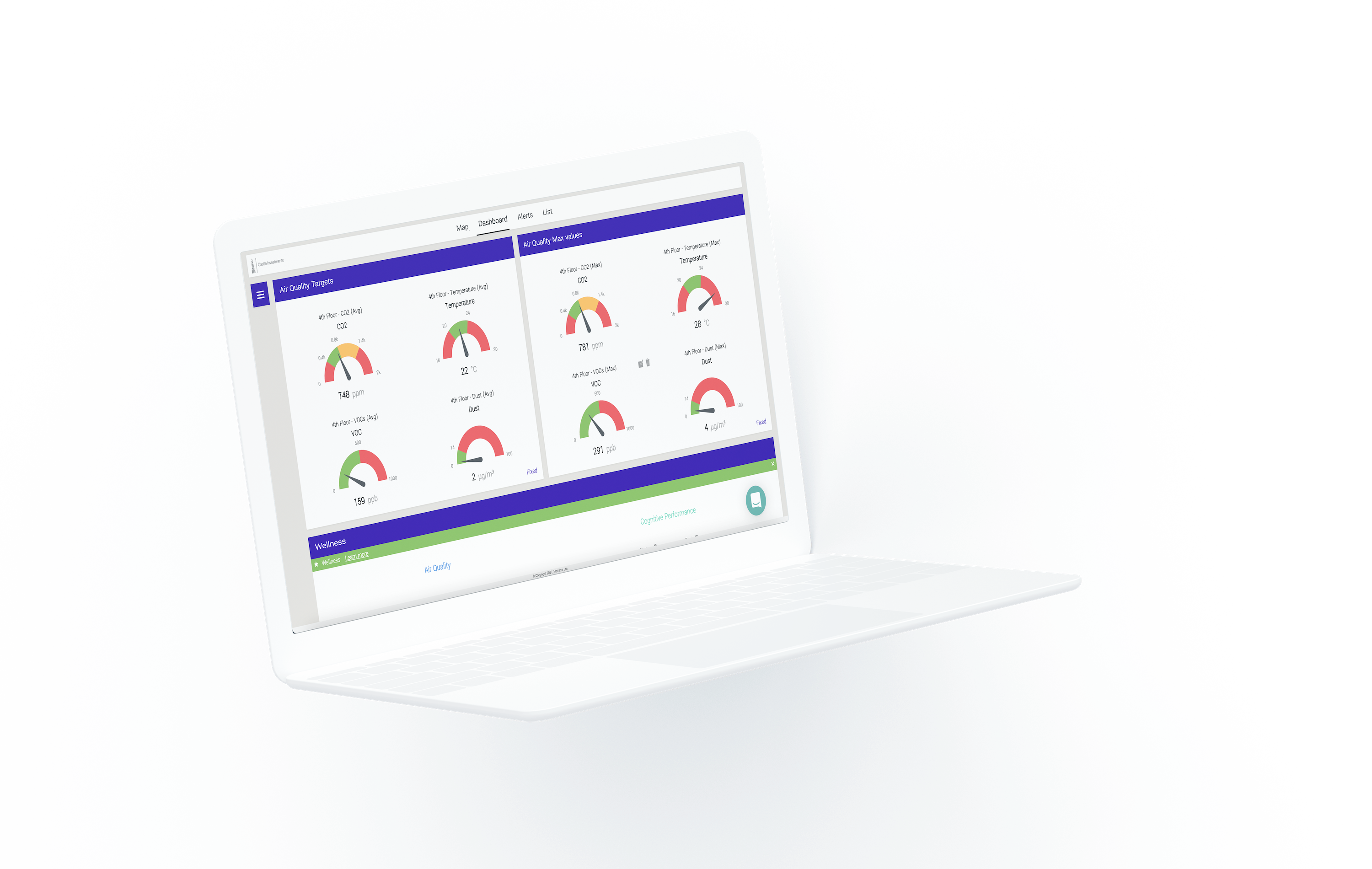 ESG is all about a company's business model, and how its products and services contribute to sustainable development. Our platform gives you the tools you need to overcome challenges and get started with ESG.
VIEW USE CASE
Track cleaning frequencies and get alerts when sanitization is needed, press a button to record when area is complete and create a schedule that's more flexible, responsive and effective.
VIEW USE CASE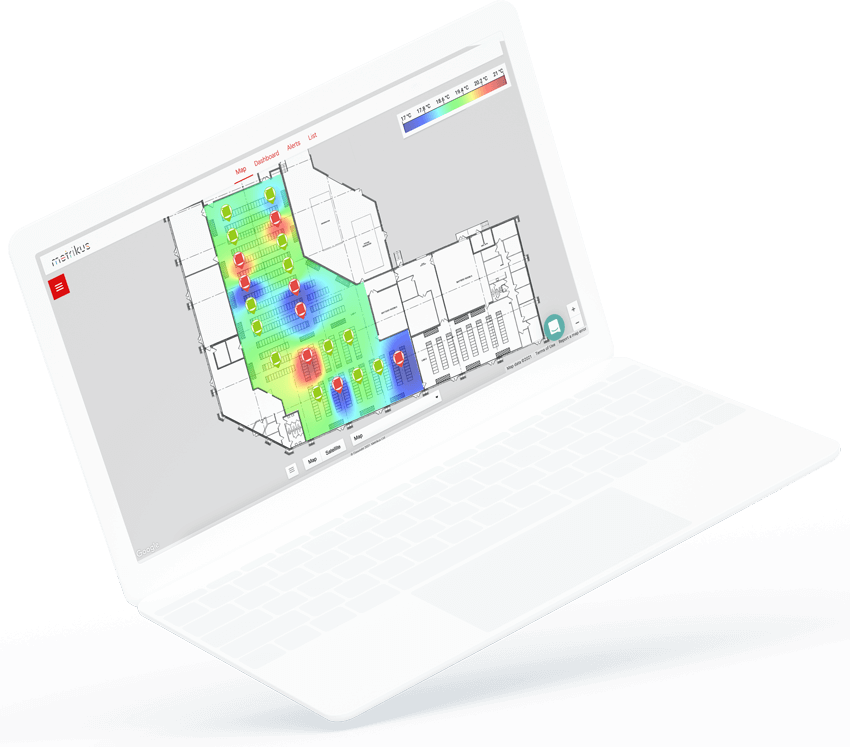 Monitor your data centre to improve efficiency, identify potential or actual problematic areas, and identify any other threats that can be harmful to IT equipment and its crucial performance. Overheat prevention, humidity monitoring and leak detection work together to protect your assets 24/7.
VIEW USE CASE
Ensure compliance for Legionella and optimise medicine fridges with continuous and accurate temperature monitoring.
VIEW USE CASE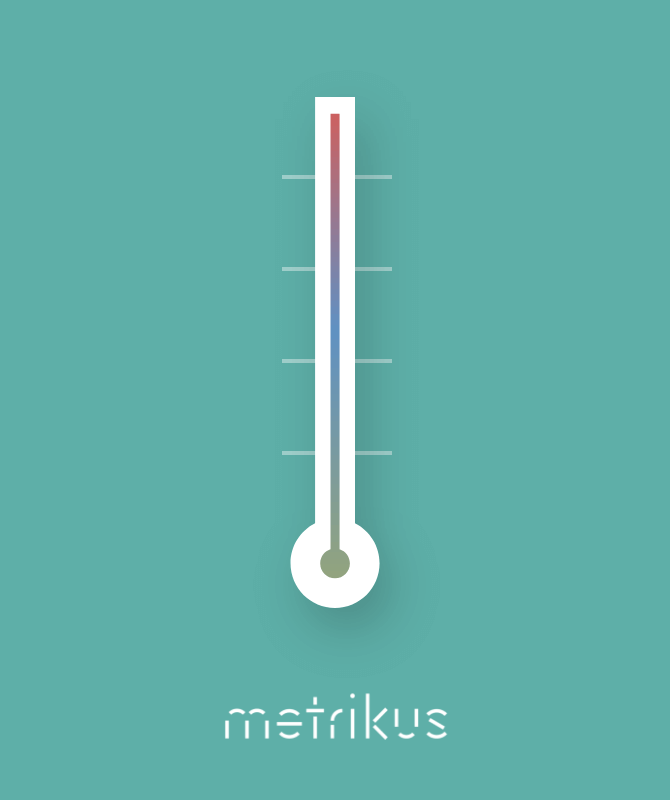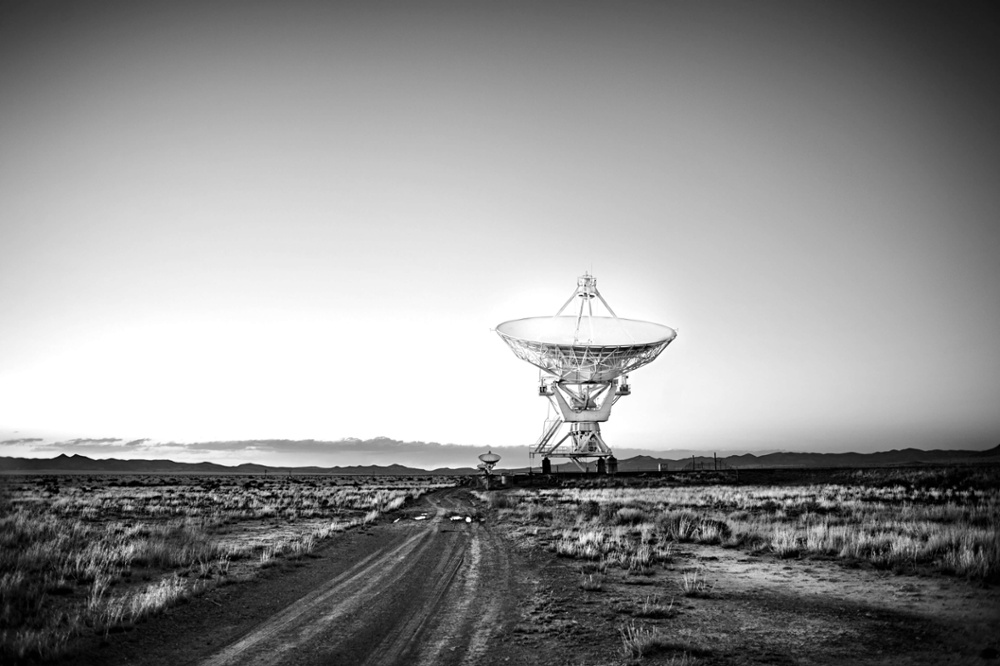 Manage all of your remote sites from one screen. Monitor equipment, energy usage, leaks and security.
VIEW USE CASE