A single platform for making your space more
sustainable, productive, cost-effective, efficient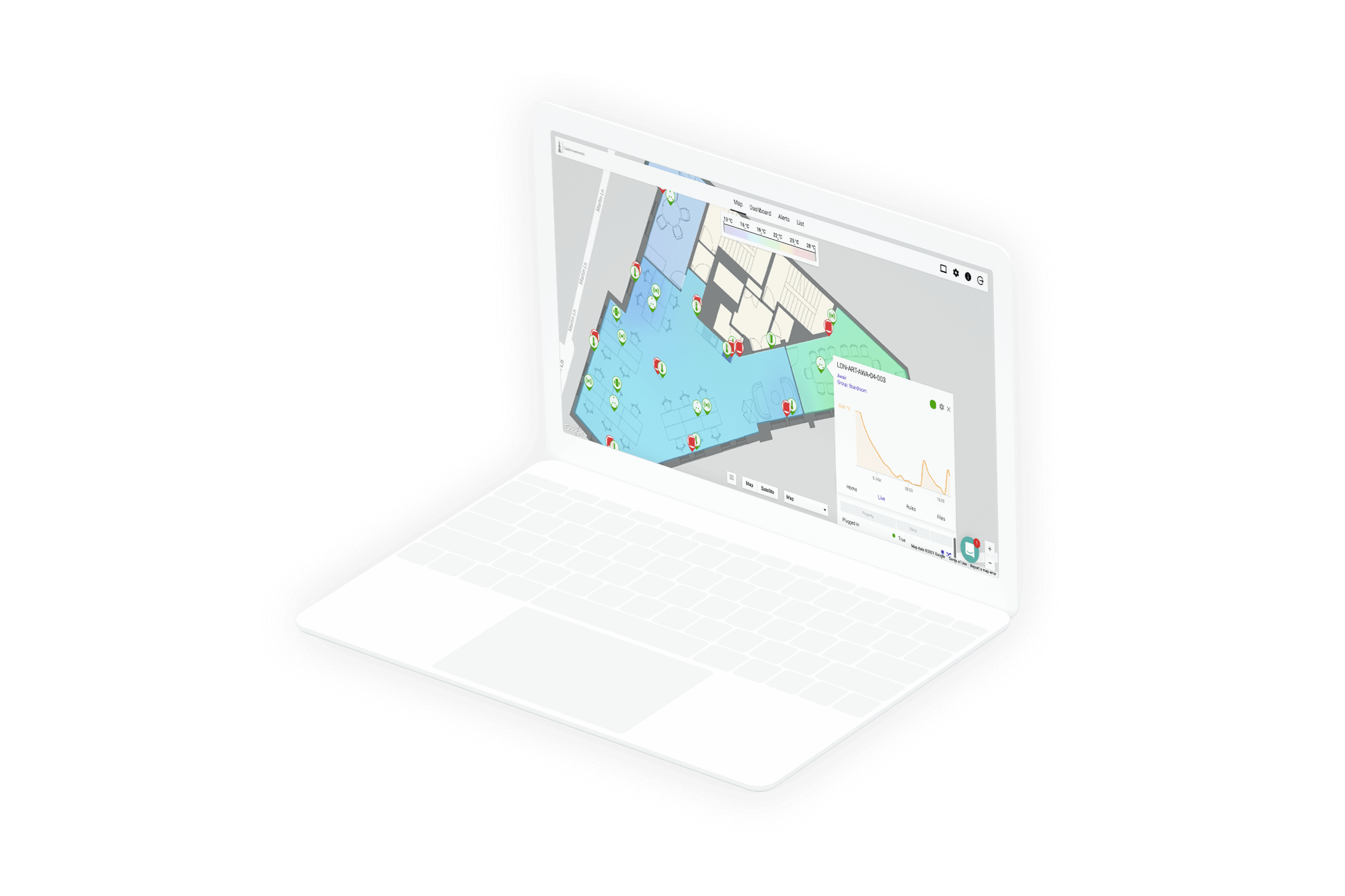 >1M
data feeds captured daily
80%
reduction in critical asset failure
30-50%
increase in effective floor capacity via hotdesking
25%
reduction in energy usage
Say goodbye to scattered data: see all of your assets in one place. From your BMS & HVAC to any sensor, you can connect anything, anywhere.
0
data sources connected, and counting!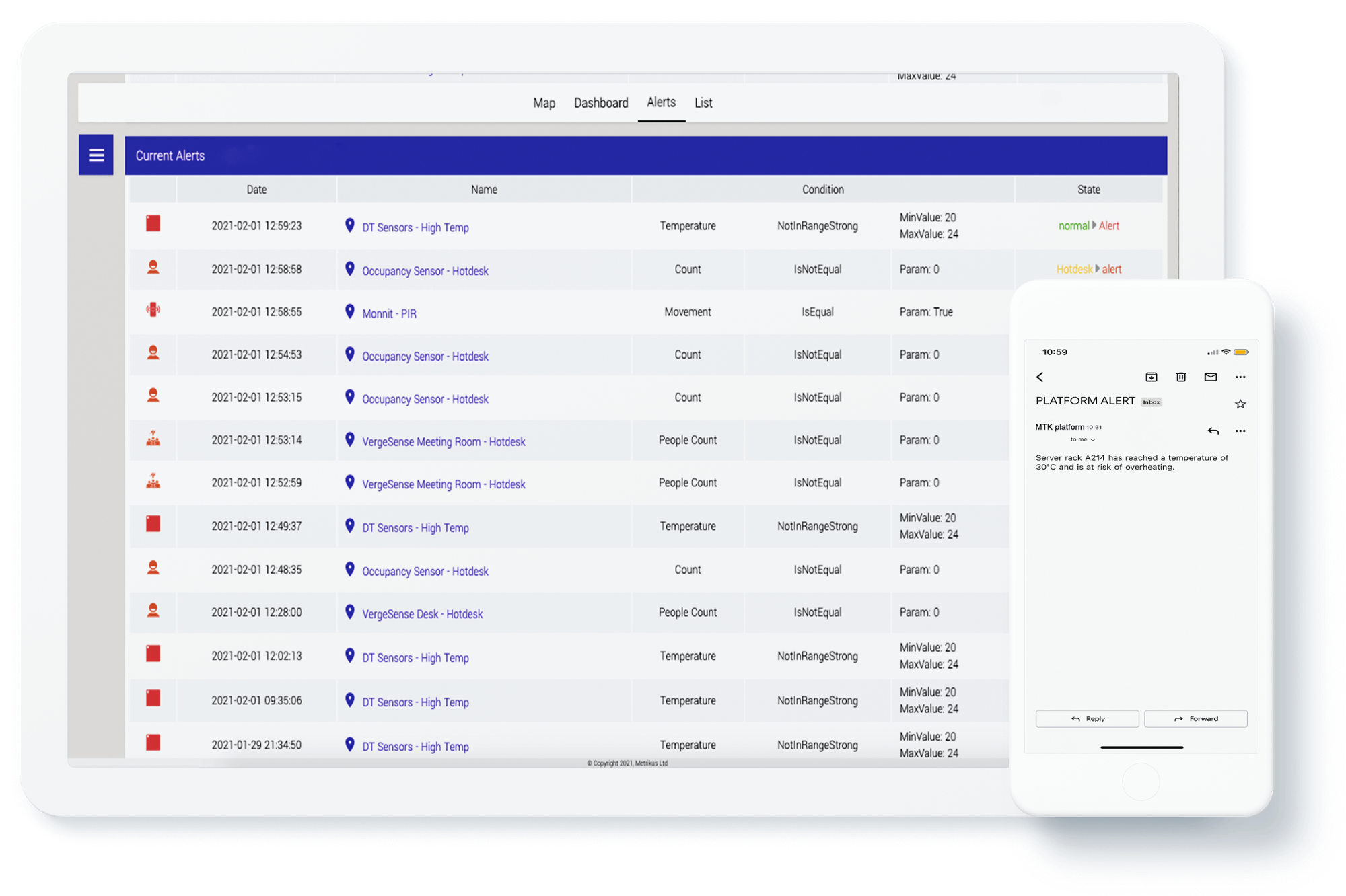 Enabling data-driven decisions in real time
Set custom thresholds to receive alerts when indoor air quality parameters are outside of the optimal range, or too many people are in a given area.
Visualising the health
and utilisation
of your space
Understand all of your data at a glance with charts, graphs and dials on your own fully customisable dashboard.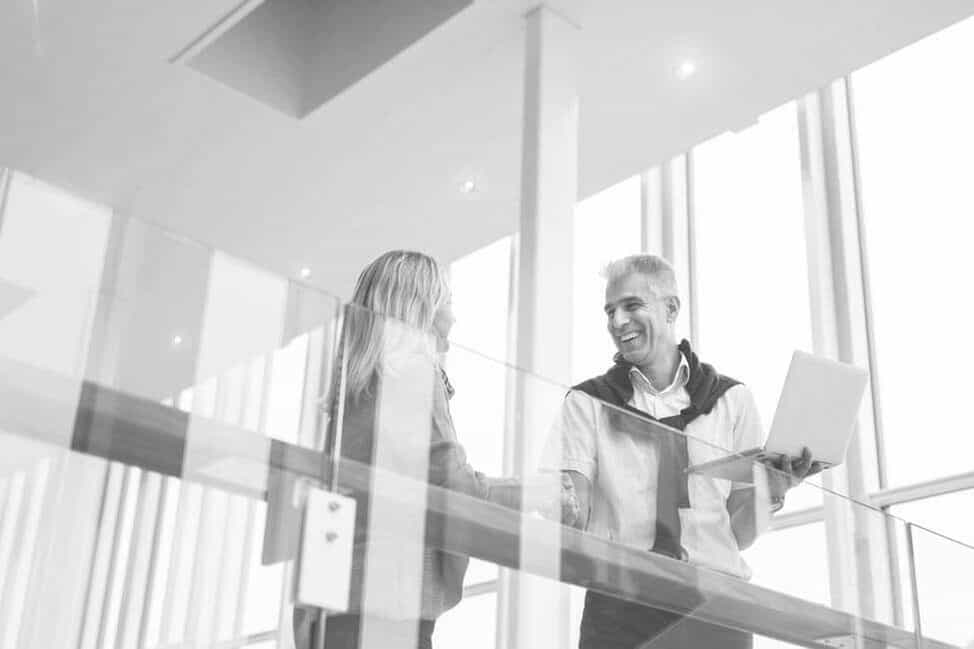 Leveraging smart technology to increase efficiency
Monitor occupancy, CO2 and more to keep your space safe and energy efficient, and to keep your team working in optimal conditions for productivity.
Adapting to a wide range of use cases